This October, Consulates General of Mexico, different cities in the United States will carry out Binational Health Week, in which there will be vaccination days against COVID-19 and influenza.
Within the framework of the XXI Binational Health Week, the Health Month will be celebrated from October 1 to 31 in various Mexican Consulates in the United States, where medical services will be offered for the prevention of diseases. In addition, in Consulates such as San Diego, CA and Orlando, FL, or Chicago, IL they will carry out vaccination days against COVID-19.
In Orlando from October 1 to 31, the Consulate will function as a permanent vaccination center against COVID-19, from Monday to Saturday from 8 am to 3 pm. The Pfizer vaccine, first and second doses, will be applied to all people over 12 years of age. Children and adolescents from 12 to 17 years old require the authorization of their parents.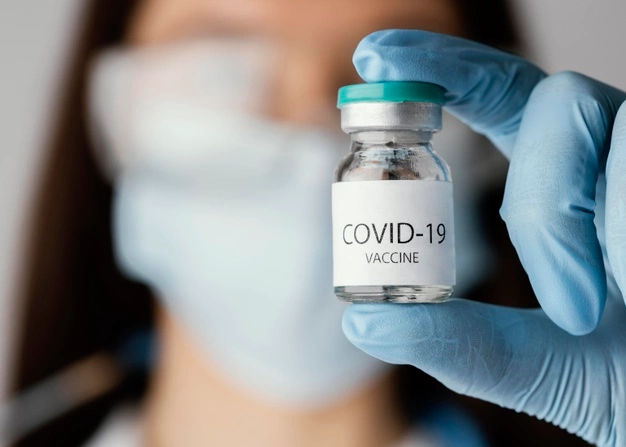 The Consulate is located at 2550 Technology Dr, Orlando, FL 32804. If you require more information you can send a message via WhatsApp to the number 407 927 8297. Or consult directly on their social media platforms: https://es-la.facebook.com/consulmex.orlando/.
In San Diego, the vaccination day began on October 4 and will continue until October 29, only Monday through Friday from 8:30 am to 12 pm. Vaccines against influenza and COVID-19 will be administered. The Mexican Consulate in San Diego is located at 1549 India St., San Diego, CA 92101.
On the other hand, a vaccination session against COVID-19 will be held at the Consulate of Mexico in Chicago every Monday in October from 9 am to 2 pm. The Pfizer vaccine will be applied for those over 12 years of age and Johnson & Johnson for those over 17. Similarly, on October 7, 12, 19 and 28 there will be vaccination days for the Pfizer vaccine.
Also, there will be flu shots every Monday, Wednesday, Thursday, and Friday in October at the same time. The consulate is located at 204 South Ashland Ave, Chicago, IL, 60607. See more information at http://twitter.com/ConsulMexCho.