The blog of the US Department of Education and the Office for Civil Rights published a list of facts that should be known to immigrant students in the country.
Parents of immigrant students must be informed about their children's right to a public education, regardless of their immigration status.
It is important to know that despite the sovereignty of the US states, they cannot deny access to public education to any minor residing in their territory. This regardless of whether they are citizens or not, or if they have documentation.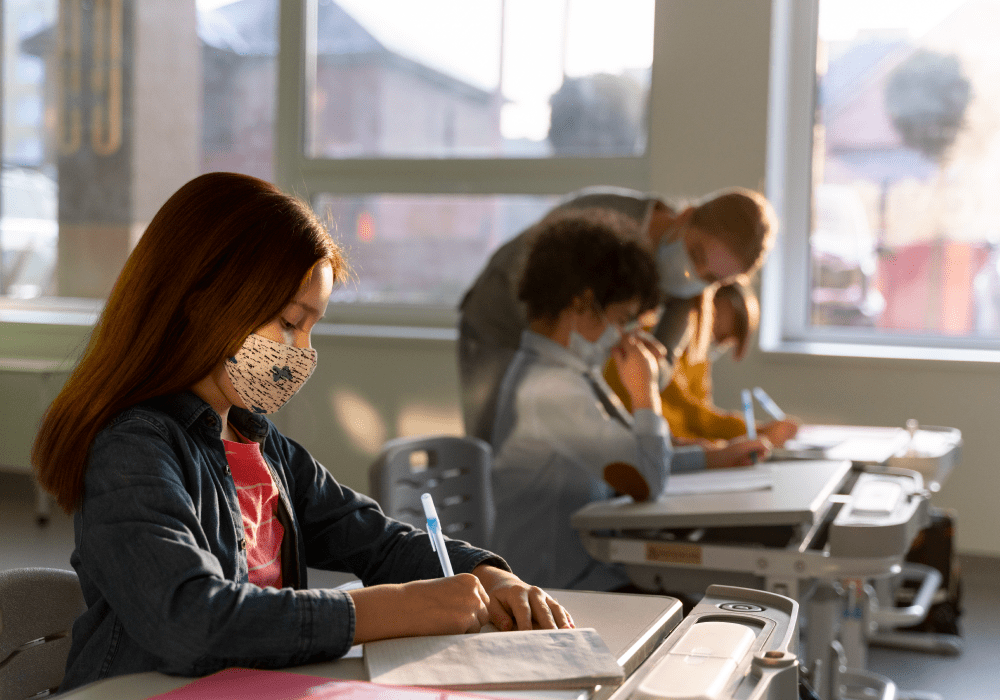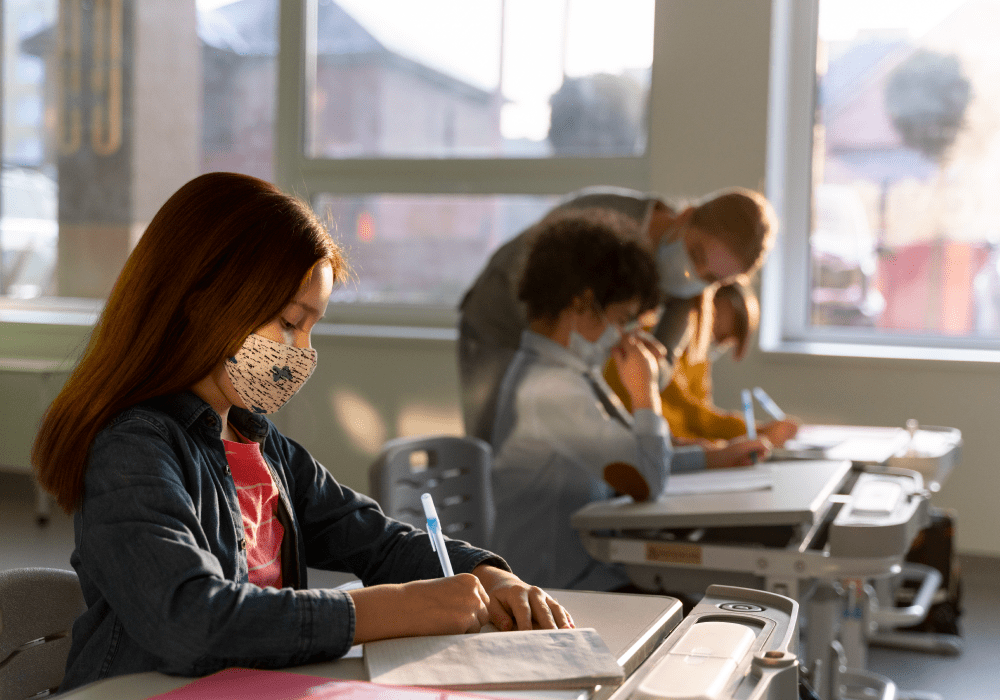 Furthermore, school districts cannot rely on the immigration status of students or their families to prohibit the enrollment of students in public elementary and secondary schools. In this sense, school districts cannot request information about citizenship or immigration status of students or their families.
Regarding language, English learners have the right to receive appropriate language assistance services, and the student's parents or guardians must receive adequate communication with the school where their child is enrolled in a language they understand.