The Ministry of Public Education (SEP) announced the creation of EDUCATEL Migrante, to guide Mexicans abroad on education issues.
The Institute of Mexicans Abroad in collaboration with the SEP, offers guidance and the necessary information not only to Mexican students abroad, but also to those seeking to return to the country or who are already in Mexico.  
This program seeks to guide students towards the tools that guarantee them access to education and join, or rejoin, the educational system in Mexico.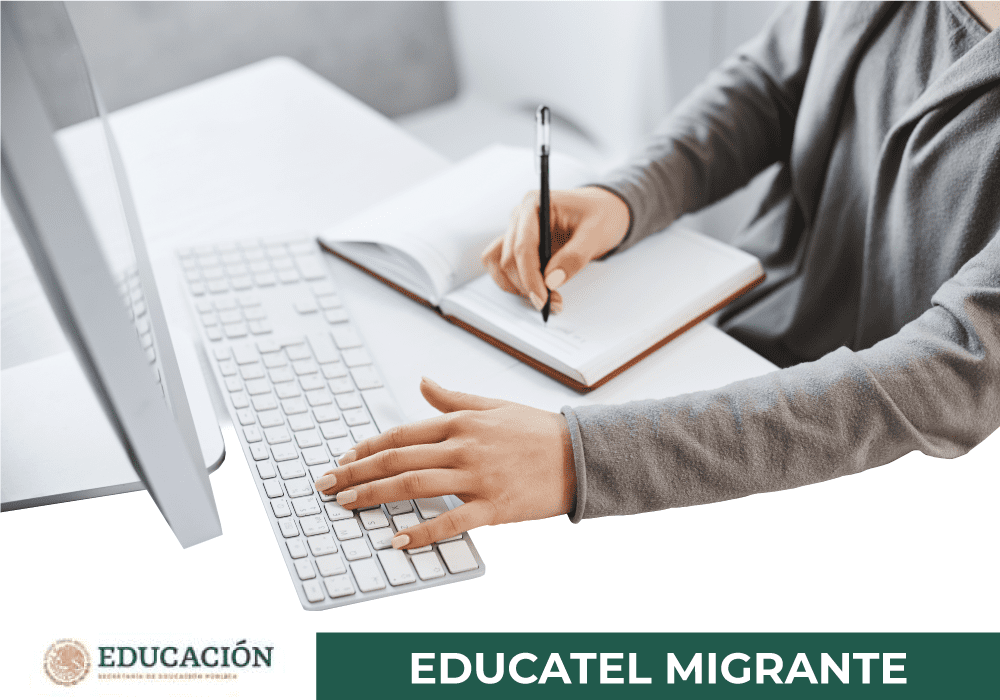 The EDUCATEL Migrante hotline is staffed by specialists in providing guidance to migrants. It has been operating since June 15 of this year and is constantly updated on the educational services and offers that are available to Mexicans.
The main services for Mexican students abroad are the following:
Revalidation of studies
Reincorporation in Mexican institutions
Educational scholarships
Incorporation into the National Educational System
To learn more, call 1 866-572-9836 from 8:00 a.m. at 8:00 p.m.