It is necessary that, as a Mexican immigrant in the United States, you know the rights you have while outside your country and the options you have if you return to Mexico.
The National Human Rights Commission (CNDH), in order to keep Mexicans living in North American territory and who are about to return to our country informed, created the tool "Migrant person, the plan is to have a plan." You will find this information in our Your Rights section.
Get to know the CNDH migrant portal: https://migrantes.cndh.org.mx/
In this section you will find the information in two main sections and three subsections:
For migrants who are in the United States:
Find out: It contains information on citizenship, property protection, necessary documents, location and data of nearby consulates, etc.
Get your bearings: Check information about arrests or raids and what to avoid, criminal charges, find lawyers, etc.
Defend yourself: In case of arrest, you can also request consular protection, salary recovery, etc.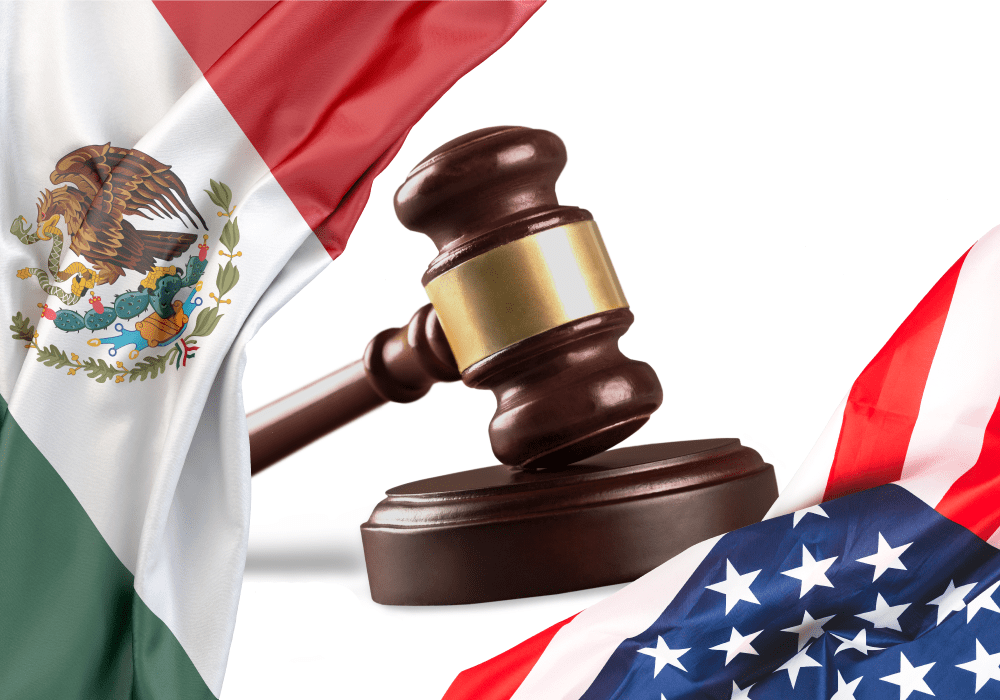 For nationals who are back in Mexico, the subsections are as follows:
Know your rights: identify yourself through official documents, look for accommodation and food, you have the right to receive medical attention regardless of your immigration status.
Integrate: seek or maintain communication with your family members, find out about community programs, education, psychological support, etc.
Support yourself: in institutions, local authorities and know the entry points on the southern and northern borders.
In Acceso Latino your first immigration consultation window, you will find tools that will help you in any situation in which you find yourself such as reporting immigration fraud, consulting deportation orders, knowing the progress of your immigration process, looking for lost migrants, guidance in your return to Mexico, among other situations.