Approximately 21 million immigrant women live in the United States, a figure that represents a little more than 13% of the female population in the entire country.
In addition to the large population of immigrant women in the United States, each year thousands of women come to the United States in search of new opportunities. The large number of immigrant women in the country makes it necessary for there to be organizations and initiatives that protect the rights of this population group. It should be noted that Mexico is the country of origin of the majority of immigrant women in the country, with 25.6% of the total.
The contribution of immigrant women includes various roles such as academic, professional, labor, among others. However, immigrant women face the same barriers as American women, such as "the undervaluing of work done predominantly by women and the lack of work and family infrastructure, and often also additional challenges, such as limited English proficiency and, for those who are undocumented, lack of access to legal status", explains the Institute for Women's Policy Research.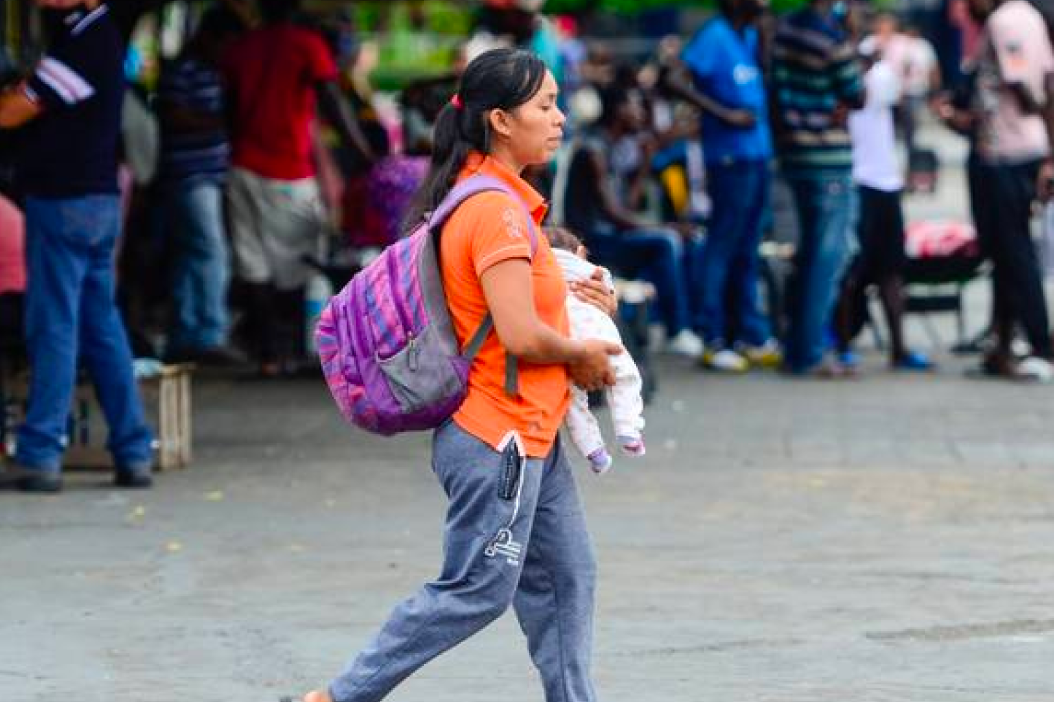 In this sense, immigrant women face various forms of discrimination and violation of human rights. For this reason, there are various projects and organizations with different objectives related to the protection and promotion of the rights of immigrants in the United States.
For example, the National Organization for Women, which has initiatives for the protection of women and girls who migrate to the United States. Similarly, Status of Women in the States is an initiative dedicated to publishing research and providing data on the progress of women in the United States, to promote policies that affect gender equality.
The Center for Migrant Rights (CDM) also has a special project focused on gender equity, the Migrant Women's Project, or ProMuMi. This initiative supports migrant workers in their fight for equal wages, decent work and better protections for women workers.
On the other hand, in Mexico, the National Human Rights Commission (CNDH), lists the rights that immigrant women have: Right to life, right to equality and freedom, right to life free of violence, right to health, right to free movement and residence, right to shelter, right to identity, right to family unity, right to education and labor rights.