Latinos in Technology Scholarship es una beca impulsada por Silicon Valley Community Foundation e Hispanic Foundation of Silicon Valley para estudiantes latinos de carreras STEM en California.
La población latina representa el 28% de la población total de Silicon Valley, sin embargo, solamente el 3% de los latinos forma parte de la fuerza de trabajo en el ramo de la tecnología. En este sentido, Hispanic Foundation of Silicon Valley (HFSV) apoya a los estudiantes latinos a desarrollar sus carreras en STEM a través del programa Latinos in Technology Scholarship.
La beca apoya a estudiantes latinos de tercer y cuarto año de la universidad, que se encuentren cursando una carrera en STEM en un programa de cuatro años. Además, la beca puede ser renovada anualmente por hasta tres años.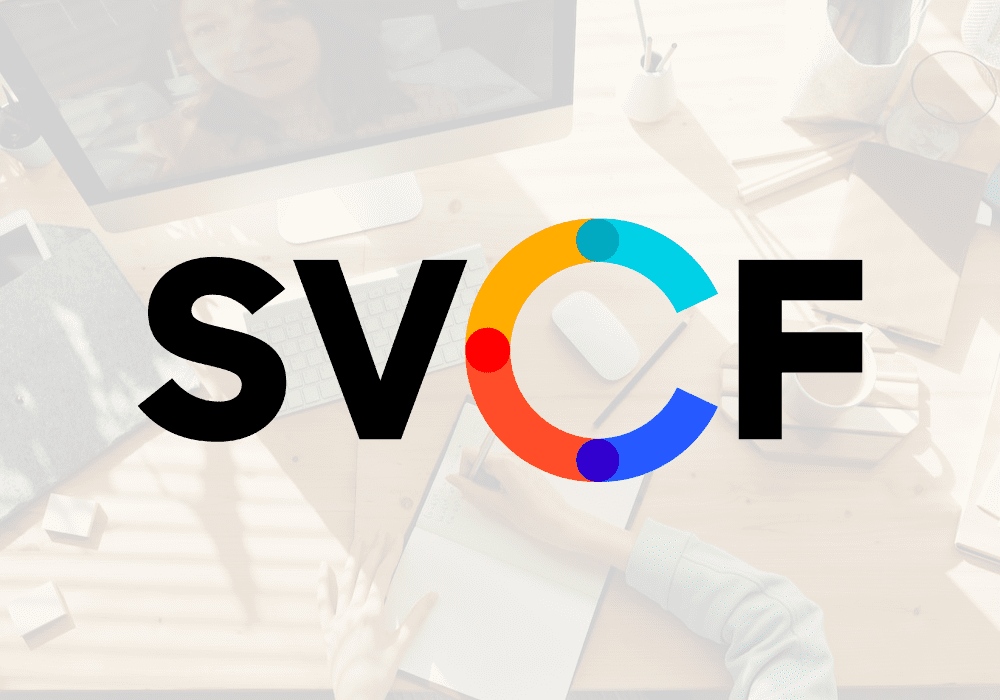 Esta beca ofrece apoyos de tres tipos:
Financiero: Hasta 10 mil dólares anuales por tres años;
Desarrollo profesional: Career Launch Academy y Conexiones Mentorship Program, iniciativas ideadas para el desarrollo de jóvenes profesionales;
Pasantías: Trabajo en programas de verano con los inversionistas de HFSV
Para ser elegible a esta beca es necesario ser de origen latino o hispano; estar estudiando o haber sido aceptado en un programa universitario de STEM; ser graduado de un high school perteneciente a alguno de los 11 condados del Norte de California o bien haber sido aceptado en una universidad de dichos condados; GPA promedio mínimo de 3.0; y demostrar la necesidad de apoyo financiero.
Cabe mencionar que, en Silicon Valley, cerca del 40% de los estudiantes actuales de educación primaria a secundaria son de origen latino, por lo que HFSV busca potenciar las vidas de los latinos en la región a través de la filantropía comunitaria, la inversión en educación, el desarrollo de liderazgo y la participación de la comunidad latina.