The Texas Labor Citizenship Project ofrece servicios para obtener la ciudadanía de forma gratuita y profesional.
La herramienta "The Texas Labor Citizenship Project", que brinda servicios de asesoría legal gratuita o bajo costo e instrumentos, gratuitos y profesionales para prepararte y puedas solicitar la ciudadanía estadounidense.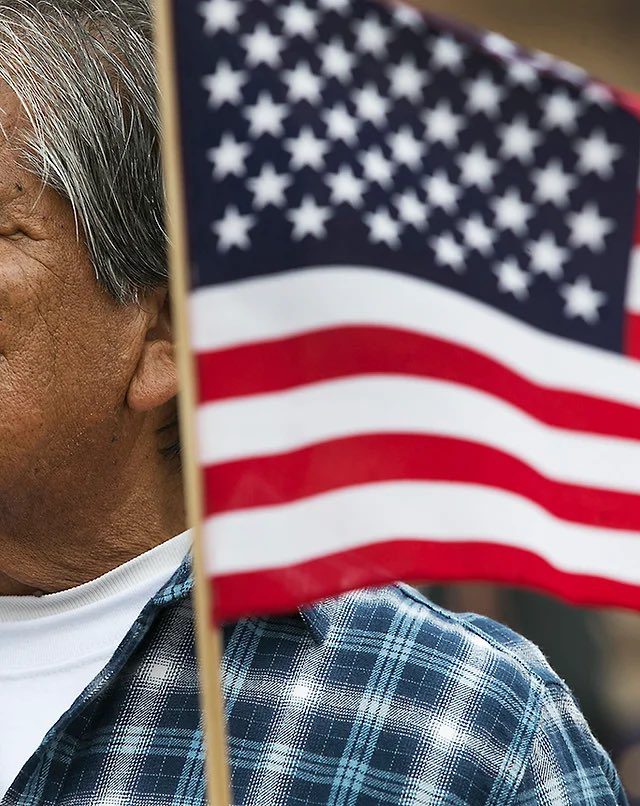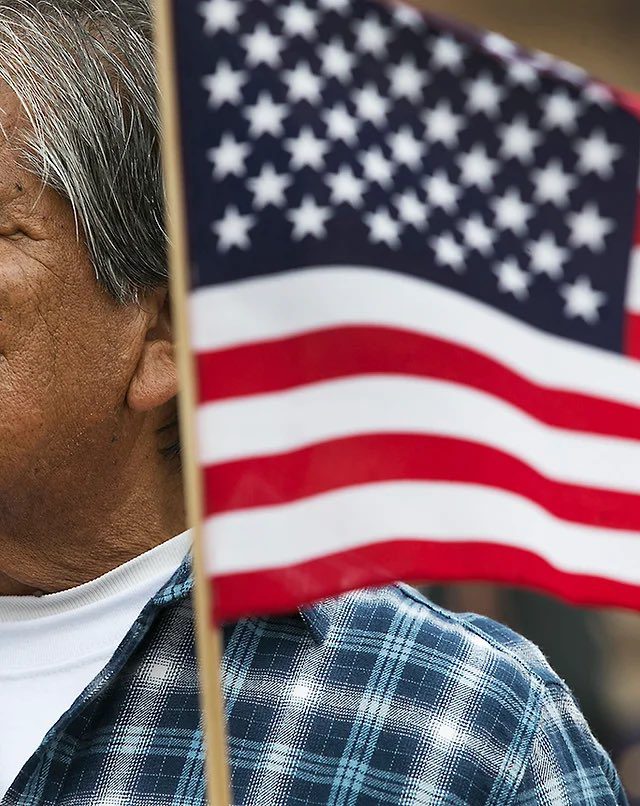 Con una sólida infraestructura y compromiso con la justicia, el movimiento laboral en Texas, desempeña un papel fundamental en la educación de la comunidad latina e inmigrante sobre el proceso de obtención de la ciudadanía, así como los derechos laborales.
The Texas Labor Citizenship Project, ofrece servicios de ley de migratorios de forma gratuita, de excelente calidad y confidenciales para ayudar a las personas y a las familias a obtener la ciudadanía de los EE. UU.
Los voluntarios, abogados y asistentes legales de la Unión ofrecen consultas individuales para evaluar la elegibilidad de los participantes para beneficios legales y ayudarlos a presentar su solicitud cuando califiquen. También coordinan iniciativas comunitarias, educativas y de voluntariado para ayudar a ampliar las oportunidades para la población de inmigrantes de Texas.