Last year, a proposal from the House of Representatives for HB3438 came to the Illinois General Assembly, with the aim of expanding the resources available to Dreamers in higher education.
Bill HB3438 was initially introduced by Representative Maura Hirschauer in February 2021, and during the month of March various representatives joined as co-sponsors. The project established the need for public universities and community colleges in the state to have, from the 2022-2023 academic year, staff called the Dream Resource Liaison or liaison for Dreamers resources.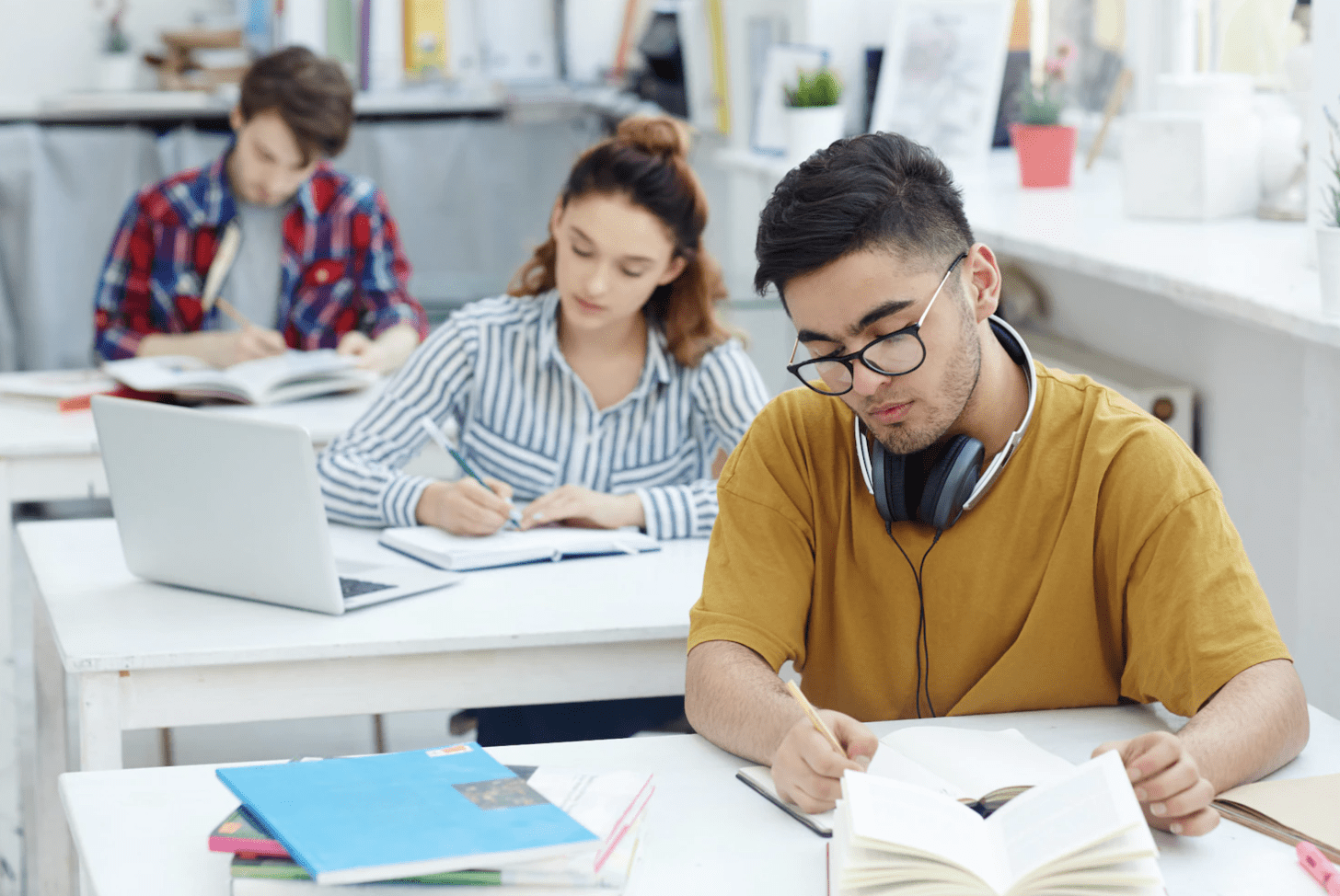 A person in charge of the specific area for Dreamers resources of a community college or university, aims to expand access to the assistance that students require to know what their academic options are, financing and more.
This bill quickly went through various readings and debates in the House of Representatives, and by April 2021, it was read for the first time in the Illinois Senate. Subsequently, on May 28, 28, after the third reading, it was approved and in August of that same year the public act of promulgation of this law was carried out, which had been effective since July 1.
The law explains that the Undocumented Student Resource Center can be located within an existing student service center or academic center, and new construction of an Undocumented Student Resource Center is not required, so they can be used existing facilities.
Likewise, the law dictates that the people in charge of these centers must be at the university or campus to directly provide the necessary information to undocumented students, whether undergraduate or graduate, and even vocational students.
In this way, Illinois is one of the states with legislation that most favors undocumented students, since, for example, for almost 20 years it has allowed undocumented students to have access to state tuition rates in colleges and state public universities. In addition, since 2019, undocumented students with or without DACA benefits have access to financial support from the state to cover university fees.