Free Clinics ofrece un directorio con clínicas en Estados Unidos con esquemas de pago accesibles, o con servicios gratuitos.
Free Clinics is a non-profit association that helps people find free or low-cost health services. On their platform they show a list of all free or low-cost clinics in the United States, as well as descriptions and detailed information about them.
In total, 10,654 clinics are registered, which have managed to benefit more than 200,000 people under different schemes: low-cost clinics, for the uninsured, for low-income, and clinics at no cost.
En el caso de las clínicas para no asegurados, para acceder a los servicios de atención médica de una de las clínicas que forman parte de Free Clinics es necesario cumplir con las pautas federales de pobreza de acuerdo al número de personas que viven en un hogar.
Por ejemplo, para una familia de tres integrantes, la pauta federal de pobreza es de ingresos menores a 21,960 dólares por año.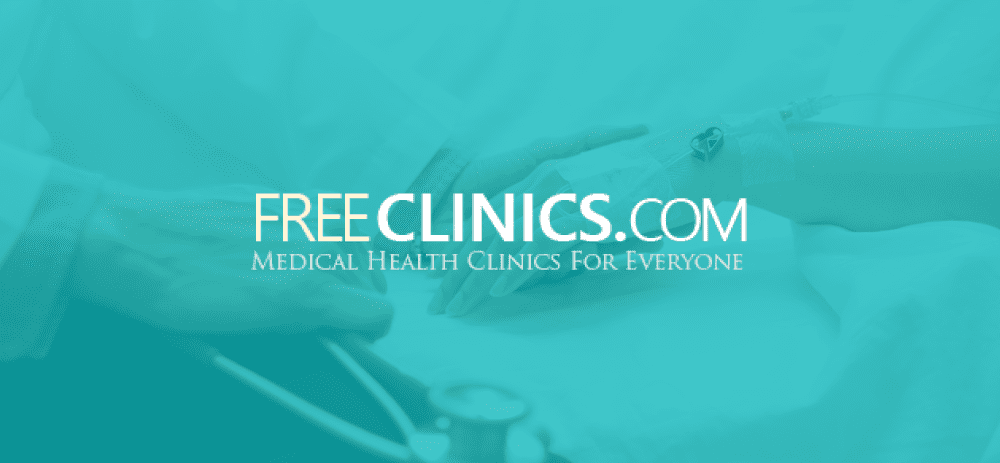 En este sentido el salario máximo por año para poder acceder a una clínica gratuita o de bajo costo es de 12,880 para personas que viven solas. Por cada miembro de una familia se añaden 4,540 dólares, por ejemplo 17,420 para hogares de dos personas o 31,040, para hogares de cinco miembros.
Por otra parte, existen clínicas sin costo que reciben fondos federales o estatales para ofrecer sus servicios de forma gratuita. Sin embargo, la demanda de estos servicios es alta, por lo que es necesario agendar previamente.
Asimismo, Free Clinics enlista clínicas accesibles o de bajo costo sin tomar en cuenta los criterios de las pautas de pobreza federales.