Visit our Legal Guidance section to obtain valuable information on your immigration process.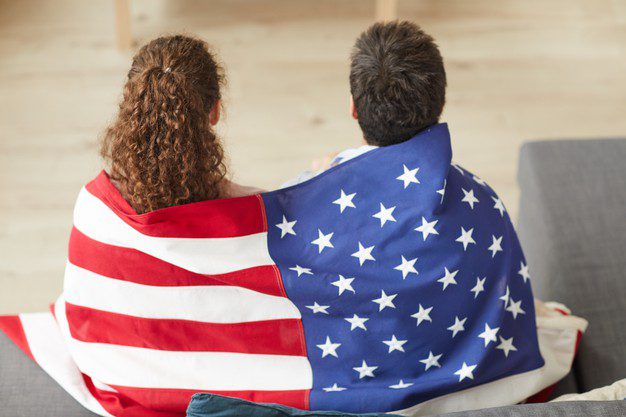 If you reside in the United States and do not know how to continue with your immigration process, in our Legal Orientation section you will find the "Frequently Asked Questions about DACA" card, in which you will find advice on the latest, as well as the answers to your doubts. Frequently asked questions about this program, such as:
When can I submit my DACA renewal application?
How long are DACA application approvals taking?
Can I travel abroad under the travel permit with my DACA?
What should I do if I have an encounter with immigration officials?
Like the dreamers, anyone can find help with legal material in Acceso Latino, your first immigration consultation window.