Get to know some of the organizations certified to offer free immigration support or care in the United States.
The large number of immigrants in the United States makes it necessary to create organizations that provide support to migrant communities around the world. Some organizations specialize in specific immigrant communities, such as migrants from certain regions of the Americas, others focus on supporting young dreamers or recipients of Deferred Action (DACA), or work directly with undocumented immigrant communities.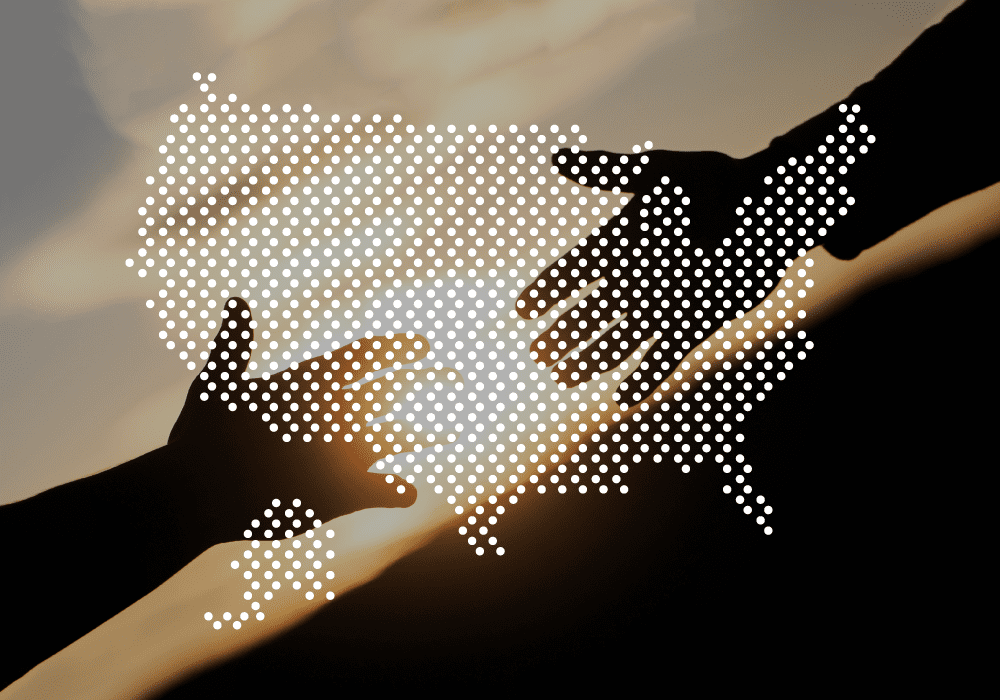 In this sense, there is a large number of organizations that cover the needs of the various migrant communities in the country. However, only organizations certified by the Department of Justice can provide free immigration advice on issues such as procedures before the Citizenship and Immigration Services (USCIS).
Some of the procedures in which this type of organization supports migrants are the employment authorization process, permanent residence or Green Card, change of status or DACA advice.
One of the most important organizations is United We Dream, since it works at the national level and is made up of a diverse network of young immigrants. His attention is focused on dreamers and/or DACA recipients. Learn more: https://unitedwedream.org/
Similarly, the Immigrant Legal Resource Center (ILRC) is one of the most relevant organizations in the protection and promotion of the rights of immigrants. They also offer help with procedures before the USCIS. Enter to: https://www.ilrc.org/
My Undocumented Life is another organization that offers advice for migrants and also resources for undocumented immigrants and specialized immigration lawyers: https://mydocumentedlife.org
If you want to know more organizations like these in your state or locality, you can use the DOJ tool. This tool shows through an interactive map, which accredited organizations that work in favor of migrants in each state. You can check it at the following link: https://www.justice.gov/eoir/recognized-organizations-and-accredited-representatives-roster-state-and-city