Many immigrants go to organizations and lawyers that offer free low-cost legal services to receive advice on immigration processes, paperwork or applications.
Most immigration procedures before the Citizenship and Immigration Service (USCIS) require support or legal advice from trained professionals. Immigration lawyers in the United States have very high fees, so the first option for many immigrants is to contact an organization that provides free or low-cost advice.
For this reason, it is important to identify aspects in organizations and lawyers that can be considered misleading or fraudulent, such as the promise of solutions or impossible proposals such as changing eligibility criteria on a visa, promising a path to citizenship without being eligible, among others.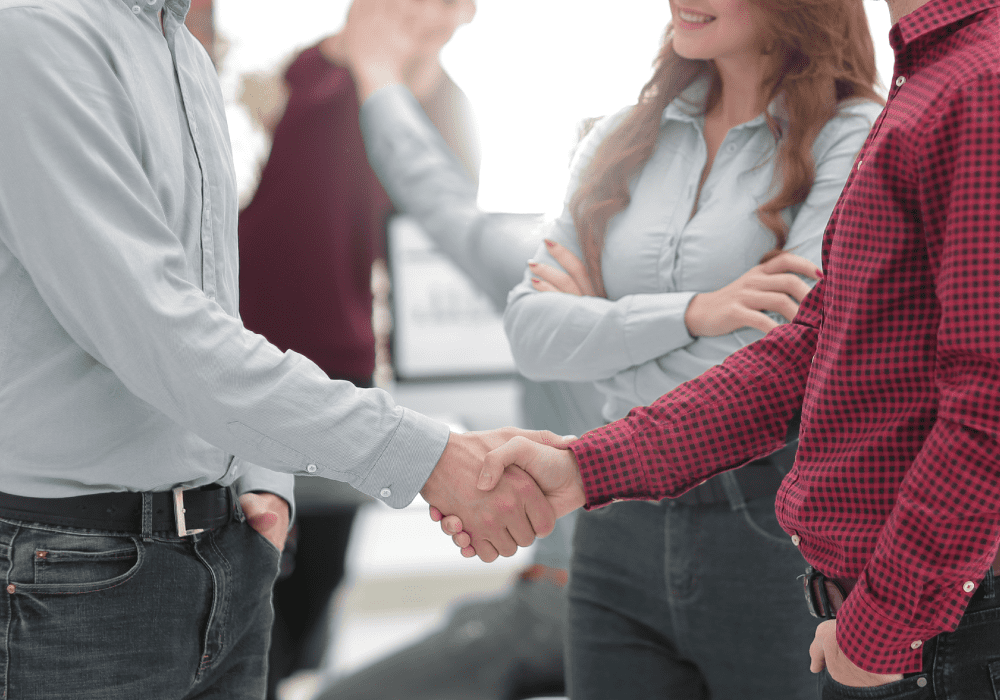 The Board of Immigration Appeals or Board of Immigration Appeals (BIA), is responsible for endorsing lawyers who have accredited specific knowledge in immigration. The BIA belongs to the Department of Justice (DOJ) and is the most important organization for the interpretation and application of immigration laws in the United States.
It is also important that the professional is not only trained, but also certified by the bar of your state, otherwise he or she cannot provide immigration legal advice services.
Even if you are a certified professional, it is recommended never to deliver legal documents in original, they should always be copies. Likewise, it is necessary to request a receipt for the contracted services, in this way there is evidence that the lawyer offered his services and charged for it.
In addition, the services must be reflected in a written contract, as well as their costs. It is suggested never to sign the contracts at the moment, it is necessary to read carefully and above all not to sign blank sheets.
On the other hand, for those immigrants who seek immigration advice directly with organizations that work in favor of immigrants, the DOJ has a search tool for organizations accredited by the government to offer free or low-cost legal advice services. Therefore, if an organization offers support on these issues, but is not accredited by the DOJ, it could be a fraud attempt.
Access the tool at the following link: https://www.justice.gov/eoir/recognized-organizations-and-accredited-representatives-roster-state-and-city
Learn more about how to avoid and where to report fraud against immigrants in the following links: