Josué de la Paz is a recipient of Deferred Action (DACA), which created an organization to help low-income students in New York.
Josué de Paz is a recipient of Deferred Action for Childhood Arrivals (DACA), who came to the United States at just five years old. He mentions that, when he arrived in the United States, he had a computer before a bed, thanks to this, from an early age he identified in technological tools an opportunity for professional and academic development.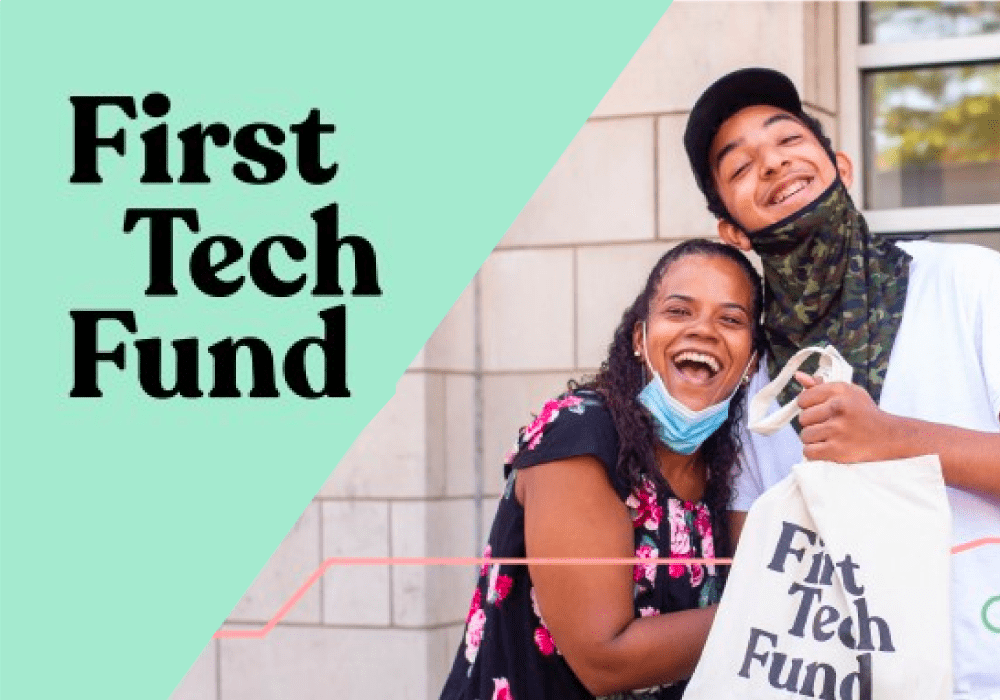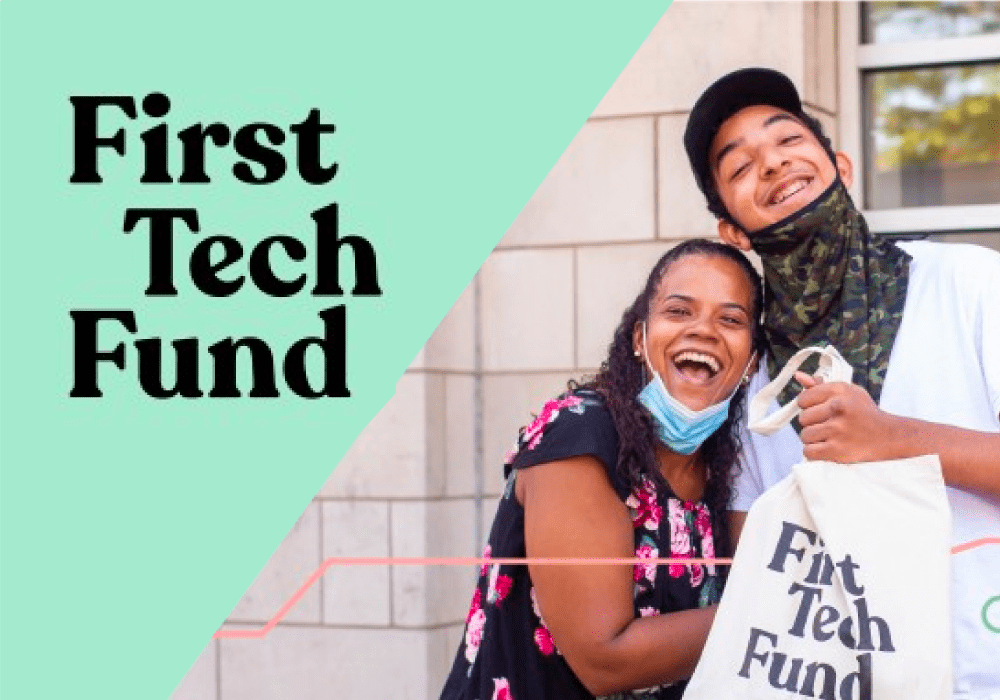 His skills and the situation of the health emergency due to COVID-19, led him to found First Tech Fund. An organization that provides the opportunity for students with limited resources to access computer equipment, to continue their learning online.  
"I just remember being young and feeling like I didn't have what I needed to be successful, and so I want to equip students with the necessary tools," Josué explained. Thus, First Tech Fund was born, a nonprofit organization whose mission is "to bridge the digital divide by supporting students from underserved backgrounds with technology, practical skills and opportunities to succeed in the modern world."
Nicaurys Pérez, a student of Dominican origin, was one of the first beneficiaries of the program. "Before I had the computer, I shared one with my sister. The wifi helped not only me, but my mother and my sister because between the pandemic, many prices, that financial burden for my mother was a lot. Being able to remove a bill from the internet helped her a lot, "she explained.
After a year and a half of work in New York, First Tech Fund has managed to benefit nearly 140 students. His plan contemplates an expansion to get students from other locations to access his programs.
The New York City-based organization seeks to provide students with access to the internet and computers at home through various programs, which include:
Laptops and a mobile hotspot with unlimited data during the school year,
Workshops on email writing, financial literacy, and college readiness.
A mentoring program for one year.
Scholarships for the programs are free, and are funded by the general public. At the moment, the program supports high school students from the five boroughs of New York City in grades 9 and 12, regardless of their average or immigration status.
To apply click on the following link: https://firsttechfund.com/apply