Since 1976 Latino Journalists of California (CCNMA), offers scholarships to Latino students residing in California.
CCNMA is a professional, nonprofit organization that specializes in promoting diversity in the media by supporting educational programs and scholarships for Latino students seeking to become journalists. Since the beginning of its scholarship program, the CCNMA has provided more than 800,000 dollars in scholarships to more than 800 students of Latino origin who seek to find a path in journalistic training.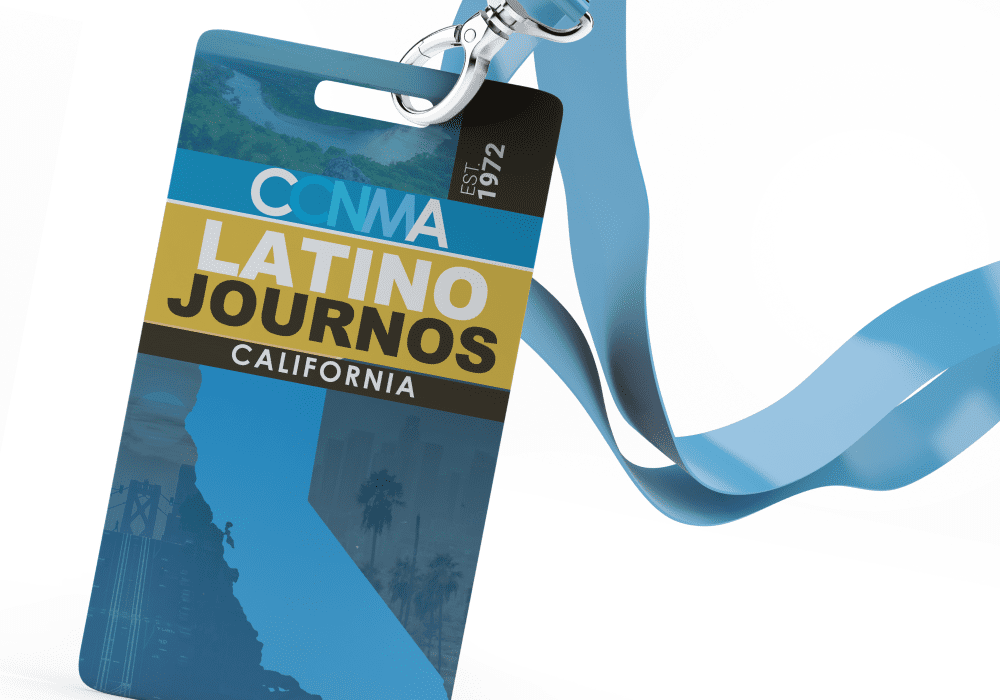 "The organization's mission is to foster accurate and fair representation of Latinos in the news and promote the social, economic, and professional advancement of Latino journalists," explains the CCNMA.
The support offered is the Joel García Memorial scholarship and the Frank del Olmo Memorial scholarship, of 500 and 1,000 dollars, respectively. This year the call for scholarships for the 2022-2023 academic year was published on April 30 and will remain open until August 31.
If you are interested, you can enter the following link to complete your application: https://form.jotform.com/ccnma/scholarship
The application form requires information such as basic contact information, as well as the current GPA, name of the High School where he graduated, estimated date of graduation from the university, experience in journalism, resume and an essay, among other information.
CCNMA's work doesn't end with scholarships, as they also offer journalism workshops for high school and college students throughout the state of California. Similarly, it annually organizes the Rubén Salazar Journalism Awards, where the California media are recognized for their work.
Learn more at the following link: https://www.ccnma.org/