We show you the reasons why immigration authorities can deport immigrants and what to do during the deportation process.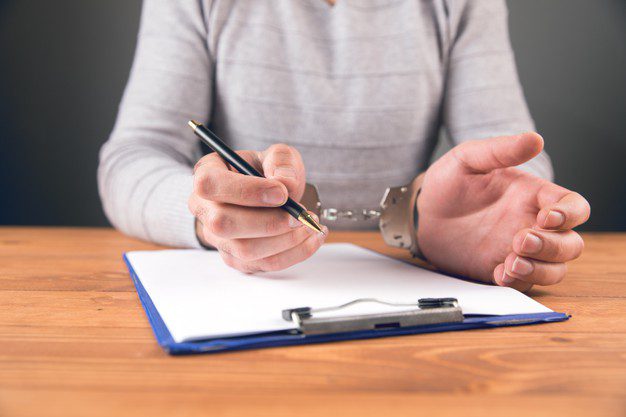 Acceso Latino provides you with information about free and paid attorneys in the event that you or a loved one are deported. Visit our Legal Guidance section for more information.
It is important that you know the reasons why you can be expelled from the United States. An immigrant can be deported if: he / she entered illegally, committed a crime or violated the laws of the country, disobeyed immigration laws, was involved in criminal acts or represents a threat to public safety.
The Immigration and Customs Enforcement Service (ICE) is an agency that belongs to the United States Department of Homeland Security (DHS), and its tasks include the deportation of immigrants.
You have the option of voluntarily leaving the country if you have not been detained. DHS offers non-legal immigrants the opportunity to do so before a particular date. You have to go to an Official of the country at an Embassy or Consulate that is not within the US to sign form G-146 or I-210 ("Verification of Exit").
You must take any of the 2 forms provided by DHS to the Embassy or Consulate; related documents such as the surety agreement and other additional documents; Official identification with photo, and proof of the date of departure from the country, such as boarding passes, if you crossed by car, gas receipts or bus ticket, etc.
Also, you can investigate if you are a candidate for an adjustment of immigration status to obtain your Green Card.  It is possible to obtain it through a residence request made by a relative or through an asylum request.
Similarly, if you believe that your human rights were violated throughout this process, you can file a complaint with DHS.
ICE has a tool for locating people who have been detained. Enter if you think any of your family members have been detained: https://locator.ice.gov/odls/

Remember that the lawyers that Acceso Latino provides are the ones to guide you through this process.