Undocumented students face even more barriers after graduating from college, since in several states they cannot obtain a professional license, which prevents them from practicing their profession.
In order to practice legally, some occupations such as architecture, medicine, dentistry, accounting, social work, veterinary medicine, among others, require a professional license. One of the requirements to obtain a professional license is to have a legal presence in the United States, since one of the requirements is to have a Social Security Number (SSN).
Some states allow undocumented professionals who studied in the country to apply for a professional or occupational license.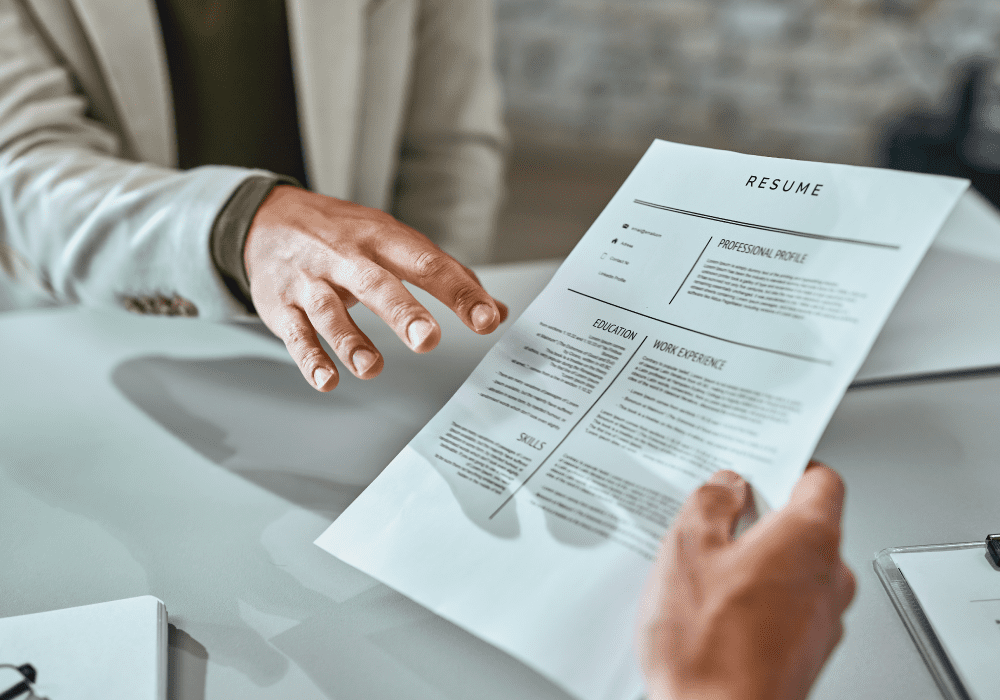 In California, Senate Law No. 1159 allows undocumented people to apply to obtain their state professional license, to be able to practice in certain occupations such as nursing, car repair, barbershop, among others. To do this, undocumented workers can use the Individual Taxpayer Identification Number (ITIN), instead of the SSN.
Also, the New Mexico Senate recently introduced Bill 219, without proof of citizenship for occupational license. However, previously, in 2020, they approved Bill 137, which eliminated immigration status as a barrier to obtaining a professional license. In this way, professionals in social work, medicine, education, cosmetology, among others, can obtain their occupational license regardless of their immigration status.
Similarly, the state of Nevada has a similar law, the bill AB 275. This law allows undocumented immigrants who process their ITIN, to register a company in professional fields that were previously not available to people without immigration status.
In New Jersey also since 2020 there is a law that gives undocumented immigrants the opportunity to obtain professional and occupational licenses.
It is worth mentioning that an occupational or professional license is not the same as an employment authorization, since for this it is necessary to have a valid immigration status. The license allows undocumented immigrants to work in specific university careers or to start a business only in the state where they processed it.