Google presented the first 50 beneficiaries of the Latino Founders Fund, whose purpose is to open new opportunities to the Latino community in the United States, through the support of emerging companies.
Latino-led small businesses are experiencing the fastest growth in the United States. Daniel Navarro from Google for Startup explains that Latino entrepreneurs in the United States obtain barely 2% of the total venture capital financing in the country, despite the fact that they represent 20% of the population. In order to learn about this disparity, Google has committed to providing funds to Latino founders so that their companies can grow and support the community.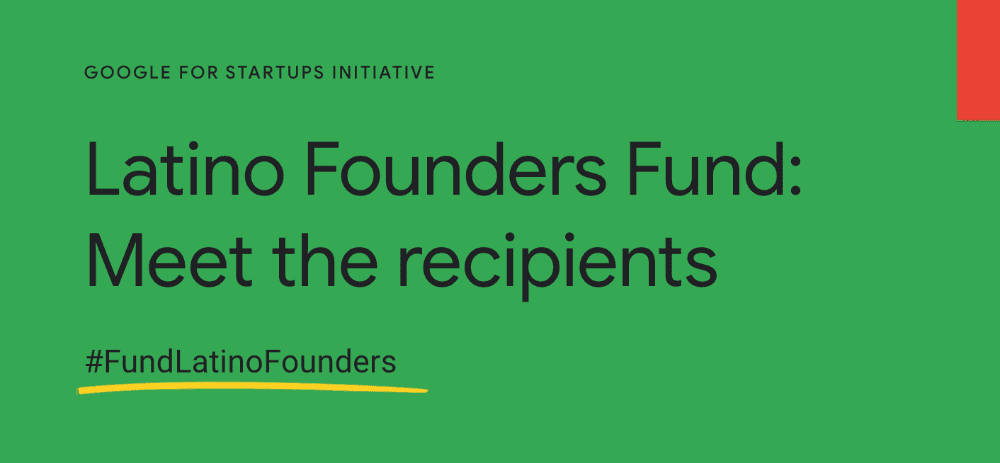 Google announced last year that it would offer $7 million to support Latino entrepreneurs. This year Google has allocated 5 million to fund the inaugural Latino Founders Fund by Google Startups. During the UnidosUS Annual Conference held in San Antonio, TX, the technology company announced to the first 50 Latino business founders that they will receive $100,000 in cash.
Google also announced that entrepreneurs will receive practical support and mentoring from Google employees in any area of the company, as well as Google Cloud credits and emotional and professional support.
The companies of the selected founders focus on diverse sectors, services or topics, such as affordable reproductive health, helping graduates pay off college debt, or creating a more equitable legal system for Americans. Check the complete list of beneficiaries of this first fund at the following link: https://startup.google.com/latinofoundersfund/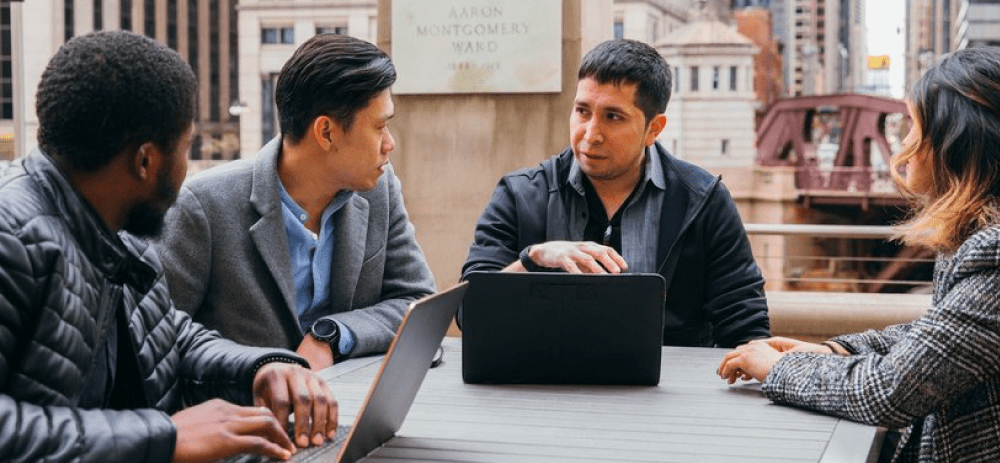 En meses anteriores Google otorgó fondos a empresarios emergentes de América del Norte y América Latina, cuyos fundadores recibieron 10 mil dólares para materializar sus proyectos.