Dreamers Leidy Macías and Jazmín Soto decided to start an online store as a hobby and earn extra income.
During the pandemic, Leidy Macías and Jazmín Soto decided to start an online business. Kaleidoscope Cultured is an online store with original handmade products. Among its products are yarn bags, jewelry, buttons, decals and more.
"We consider it more of a brand because we have branches of things that we do in addition to selling our handmade items. I do a lot of poetry, but I also constantly work on marketing through social networks. I have made the brand grow by being genuine," said Soto, 23.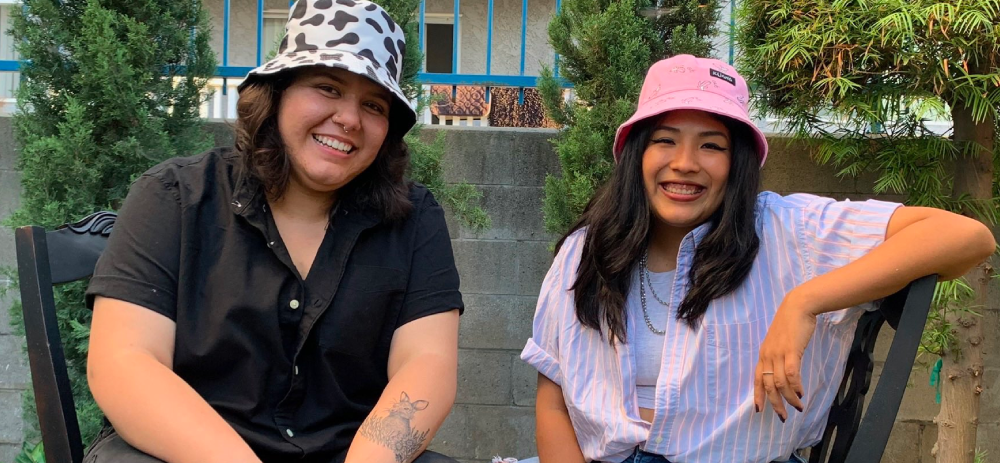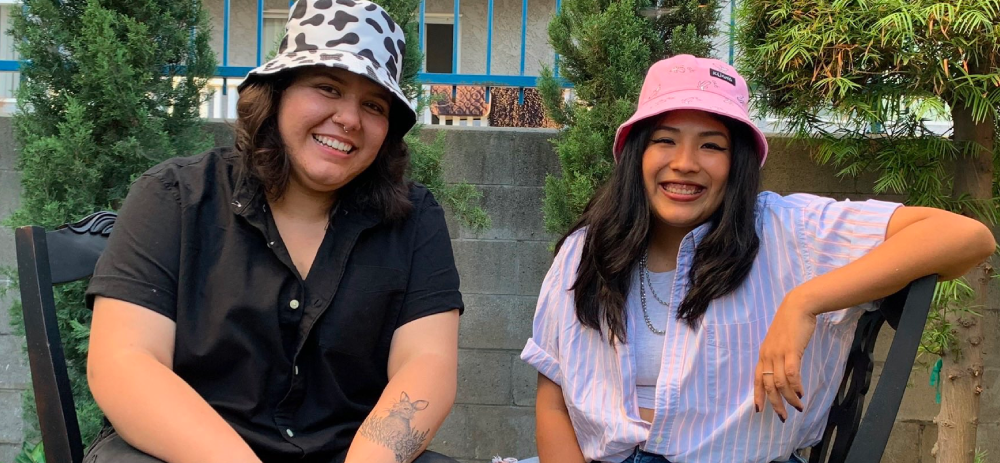 Macías is an artist with a background in history from the University of California, Riverside. She is the one in charge of creating the concepts for the products and Soto is the one who approves or offers recommendations. After agreeing with each other, they turn them into stickers, prints, sweatshirts, bags and more.
Faced with the difficulty of finding a job after graduating last year, the young women decided to start a business to receive compensation for things they used to do for free.
The name of the online store is related to immigration and the cultural origin of both dreamers: "I liked the name because undocumented people or immigrants tend to be represented in the form of a butterfly, specifically monarchs and when butterflies travel in groups they form a kaleidoscope," explained Soto, who has a bachelor's degree in Women's Gender Studies and Chicano Studies from California State University Fullerton.
In the future, the young women hope to be able to offer their products in a physical store. Learn more at: https://www.instagram.com/kaleidoscopecultured/channel/