Estefanía Godoy is a Mexican Dreamer who, since June 2022, has been the Marketing and Outreach Coordinator at the Walking Mountains Science Center and the Eagle Valley Outdoor Movement (EVOM).
Walking Mountains Science Center is a nonprofit organization founded in 1998 for the purpose of promoting environmental science education in the Eagle Valley, Colorado region. In addition, it is a space that seeks to awaken the interest of K-12 students in the natural world and in natural sciences through hands-on learning using the outdoors as a classroom.
Dreamer Estefanía Godoy has been the Marketing and Outreach Coordinator for this organization and EVOM, since June of this year. Ella Estefanía is a beneficiary of DACA, since she was born in Jalisco, Mexico and immigrated with her family to the United States when she was three years old.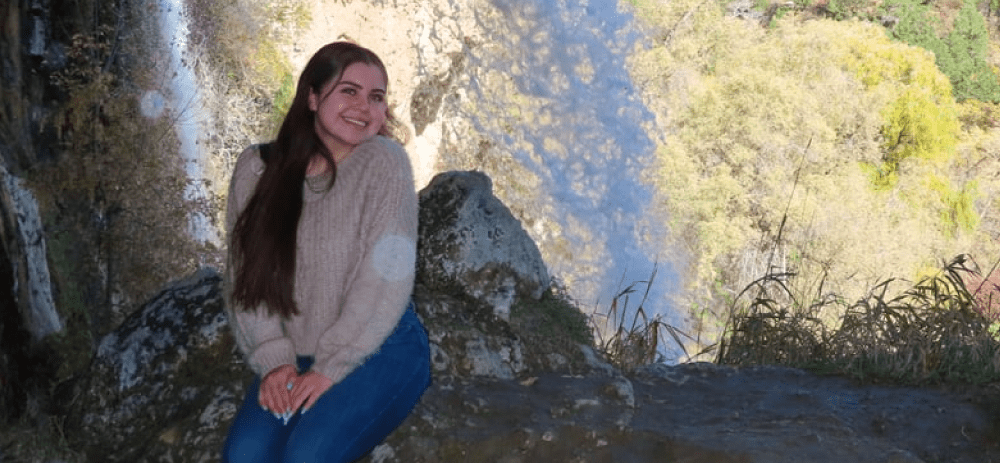 Godoy acknowledges that growing up as an undocumented immigrant made her aware of the barriers and challenges she would have to face in the future. From an early age she noticed that she could not do the same things that her classmates did, so her experience inspired her to help people in unfair circumstances.
However, thanks to DACA benefits, Estefania was able to earn an Associate of Arts from Colorado Mountain College and then a bachelor's degree in Digital Media Innovation from the University of Colorado Springs.
This allowed her to develop professionally and obtain opportunities to collaborate with other non-profit organizations such as Stable Strides, Heartsters, and Early Connections.
In her current job, Estefanía carries out marketing and visibility tasks for Walking Mountains and EVOM through bilingual strategies. "My goal is that, in graphic design, the campaigns created, and the advertising that represents us are just as accessible and effective in Spanish as they are in English," she explains.  
Likewise, it highlights the work carried out by the organizations where it collaborates and the importance of minimizing the barriers that prevent access to outdoor activities: "EVOM works with community members and local organizations to offer fun programs for people of all ages. , skills and cultures.