The H-2A program consists of temporary employment permits in the United States for foreigners focused on agricultural jobs. 
The H-2A Seasonal Farmworker program allows employers in the United States to hire foreigners for a period of time in jobs related to agriculture. The employer must comply with certain rules with the wages of its temporary foreign employees. Wages must be higher than: the local prevailing wage which is determined by the DOL; the state or federal minimum wage, higher than the average wage for farm and rancher workers.
As well as must meet certain requirements to apply to this program:
Offer temporary jobs
Demonstrate that they do not have enough capable, willing and qualified American workers to do the job
Demonstrate that the hiring of temporary foreign employees will not affect the salaries or working conditions of national workers
And finally, present the valid Temporary Work Certification issued by the United States Department of Labor (DOL) along with the H-2nd petition.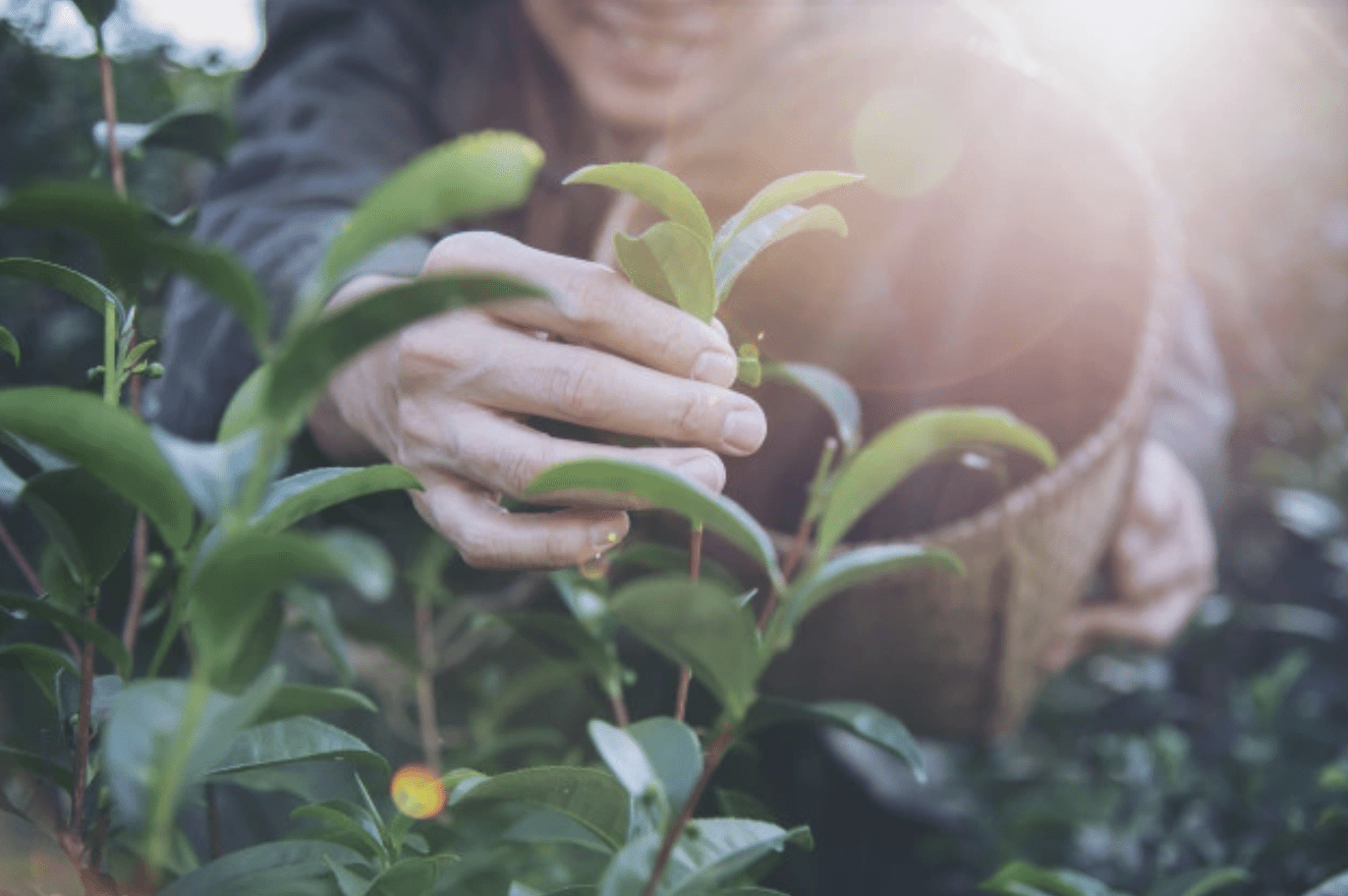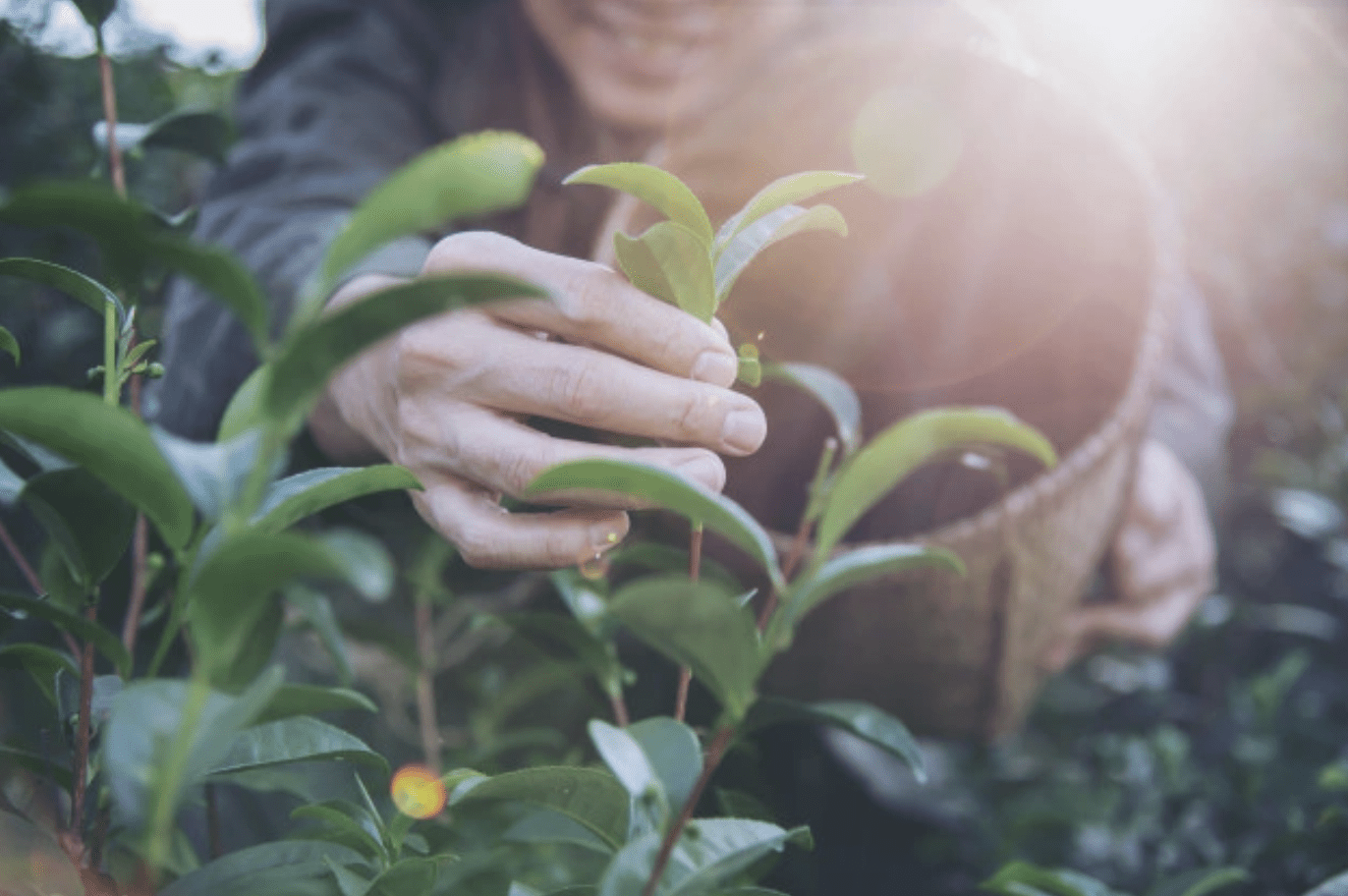 Farmworkers Justice explains that workers who complete the midseason at an H-2A employer must be reimbursed for transportation and living costs associated with travel to the workplace. On the other hand, those who complete the entire season must pay the transportation costs back home.
H-2A employers must provide free housing to all of their workers. The home must meet federal and state safety standards.
As for accident compensation, employers applying for H-2A workers must provide them with occupational injury compensation insurance. Not to be confused with giving them access to health insurance coverage.
In case of being a victim of abuse, labor exploitation, fraud, etc., file a complaint with the Department of Labor and you will receive attention at the Wages and Hours Division or by calling 1 866 487 9243.