The United States has a program for foreign students to work in the country during the summer vacation period.
The summer work program is managed by the Department of State (DOS), which grants a special temporary work visa to students, the J-1 visa. Also, the program requires various sponsors, who are responsible for providing employment to students.
The work permit is valid for one to four months depending on the country of origin of each student. When the work period ends, students have an additional 30 days to leave the country, so that they can return to their countries once classes begin at their universities. In the case of Mexico, the visa lasts from May 19 to September 5, 2022.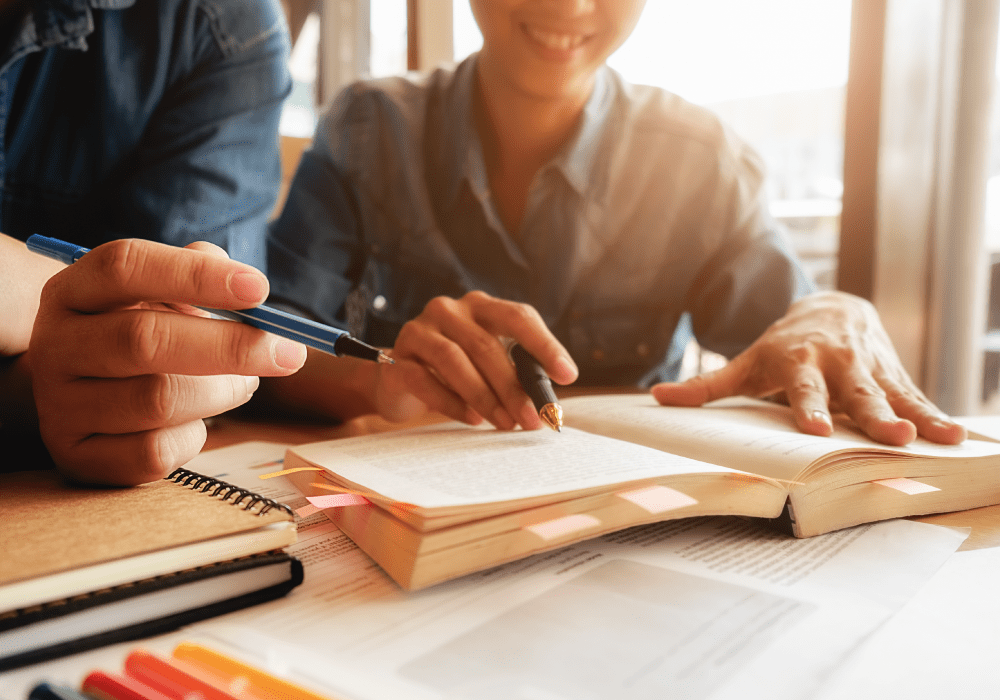 One of the advantages of the program is that as long as they remain students, the beneficiaries can apply several times. In addition, one of the goals of the program is to strengthen cultural and social ties among students and to help them learn more about life in the United States.
To see the list of sponsors, go to the following link: https://j1visa.state.gov/wp-content/uploads/2022/01/2022-Program-Date-Chart-1.pdf. Sponsors determine where students will work.
Once students are accepted, they must pay the $160 J-1 visa fee and interview at the US Embassy in their home country. They must also pay a $35 SEVIS receipt fee.
The program is only available to college students who have completed at least one semester of their bachelor's degree, and it is necessary to have a sufficient command of English to facilitate communication with Americans.
Check the complete information here.