Learn about the process, requirements and recommendations on renting a home as an immigrant in the United States.
Before looking to rent a home, as an immigrant you must take into account a series of requirements to make an informed decision. It is important to choose a house or apartment that meets your needs and more importantly, your budget.
There are various requirements, on the part of the landlord or landlord when renting a house or apartment, it is necessary that the interested party have a series of documents that prove it:
Document proving that the interested party does not have a criminal record.
A social security number issued by the USCI.
Identification, in some cases the driver's license may be sufficient.
Valid passport with work permit.
Have a bank account in the United States.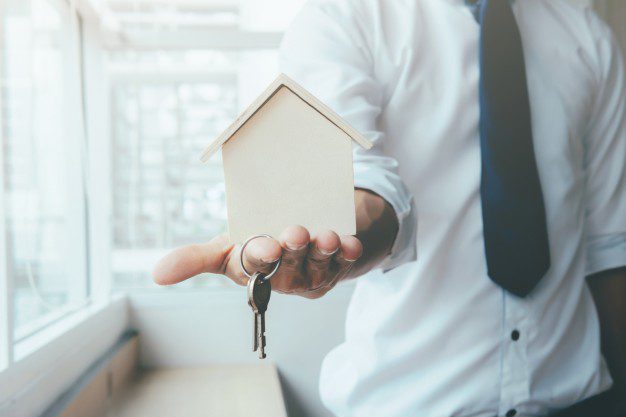 Some landlords often request other requirements such as demonstrating income at least three times higher than the cost of the rent.
Upon meeting the requirements, the owner will decide on the signing of a rental contract, which will commit the interested party to pay in a timely manner and comply with the agreed rules. As well as leaving the house in a certain time or renewing the contract.
On the other hand, regarding undocumented immigrants who seek to rent a house, it is important to clarify that there is no federal law that prevents or penalizes owners from renting apartments or houses to people who do not prove their legal stay in the United States.
In these cases, the owners prefer to carry out a credit check on the person interested in renting the apartment or house, as well as check the criminal record and previous eviction reports.
The Department of Housing and Urban Development has detailed that the Federal Fair Housing Act (FHA) protects undocumented people when they are denied access to housing based on race, color, national origin, religion, sex, family status and disability.