REAL IDs will be required to board domestic flights from May of next year.
A REAL ID card is not a national identity document, however, since 2005 after the approval of the REAL ID Act, each state is required to issue this type of identification to comply with security standards.
For example, driver's license or state-issued identification cards are a REAL ID if they have a moon star in the top corners of the identification. You can check the REAL ID process by state on the map that appears at the following link: https://www. dhs.gov/real-id. This procedure is carried out by the Department of Motor Vehicles (DMV) of each state, therefore, if you need more information, go to your nearest local offices.
Currently, the law indicates that a REAL ID card will be necessary only to board commercial flights regulated by the Federal Government, to enter Federal Government facilities or carry out certain procedures, or to enter nuclear plants.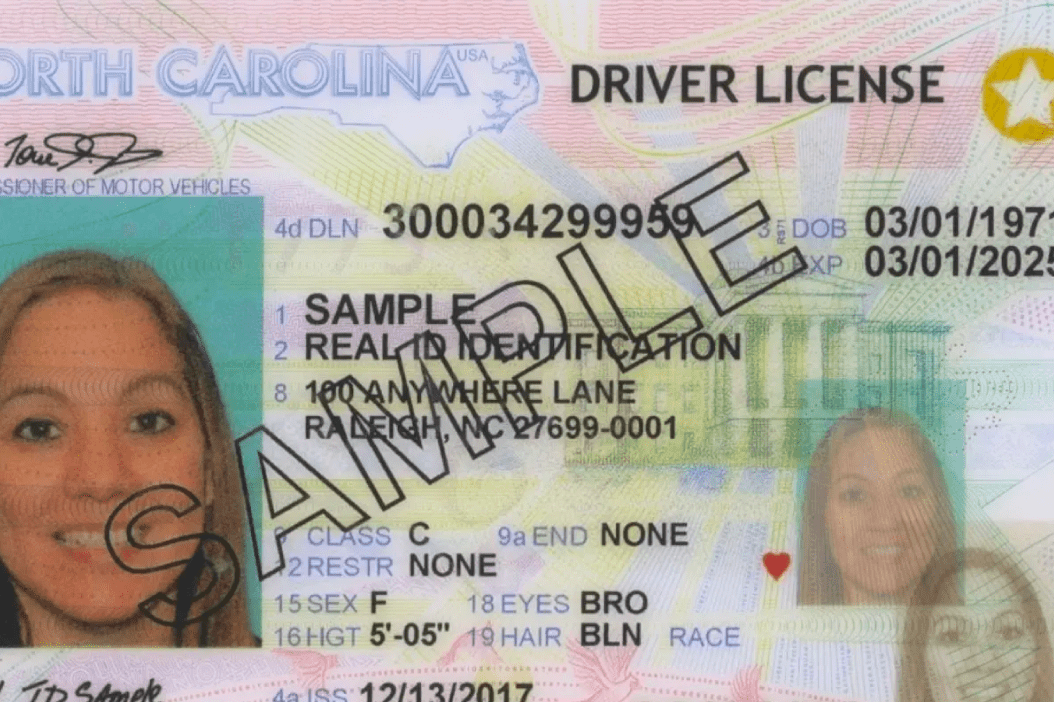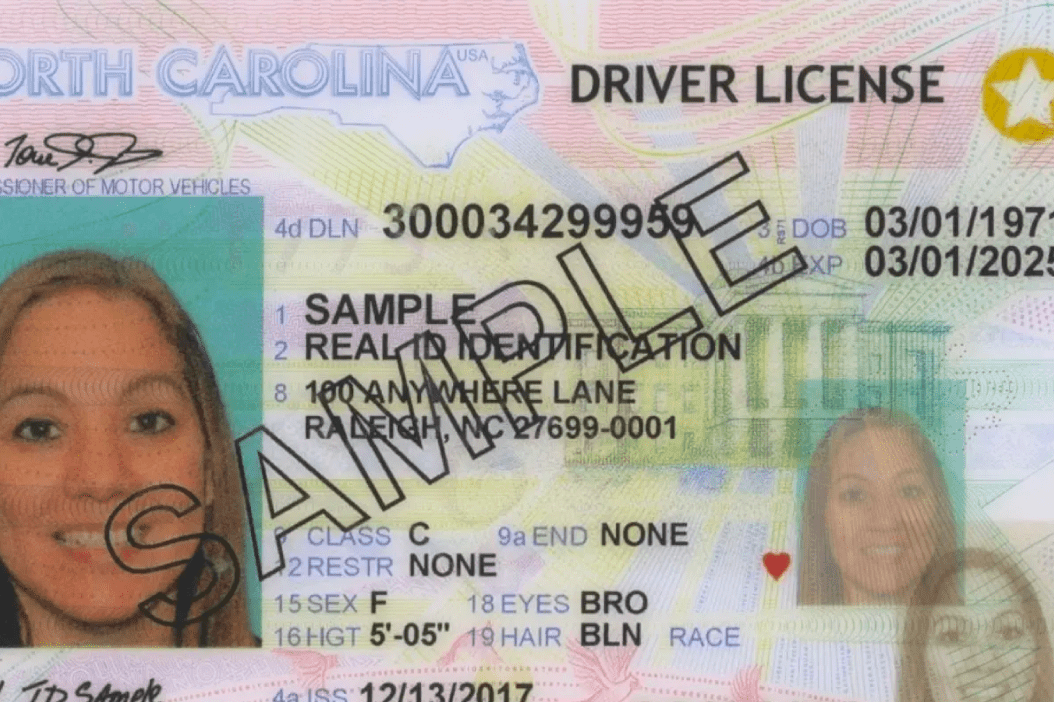 However, as of May 3, 2023, presenting a REAL ID will be essential to board a domestic flight. This rule only applies to people over 18 years of age. The REAL IDs that will be valid to travel by plane within the country from 2023 are: 
United States passport
United States Armed Forces identification card
Permanent residence cards (Green Card)
Enhanced Driver's Licenses issued by state DMVs
Passports issued by foreign countries
In other words, people with any of these documents do not need to carry out REAL ID procedures while they are valid, for example, if a person has a passport, but not an enhanced driver's license, it will be more than enough to board a domestic flight .
States currently continue to issue driver's licenses and identifications that are not REAL ID, so before processing any of these documents, check the information of the Department of Motor Vehicles in the state where you are.