Mexican director Guillermo del Toro's most recent film is his own version of the 19th century classic, Pinocchio, a production he began devising 15 years ago.
This year the Mexican filmmaker Guillermo del Toro won his second Golden Globe thanks to the work done with his version of Pinocchio, which won the award for Best Animated Film. Previously. Previously, he had won the Golden Globe for Best Director in the film The Shape of Water (2017).
The Mexican director explains that having achieved his version of Pinocchio is a dream he has been searching for for years. "When I started this process, it was about 15 years ago. I thought it was a great tool to talk about how beautiful and fragile we are as humans and how much we need each other."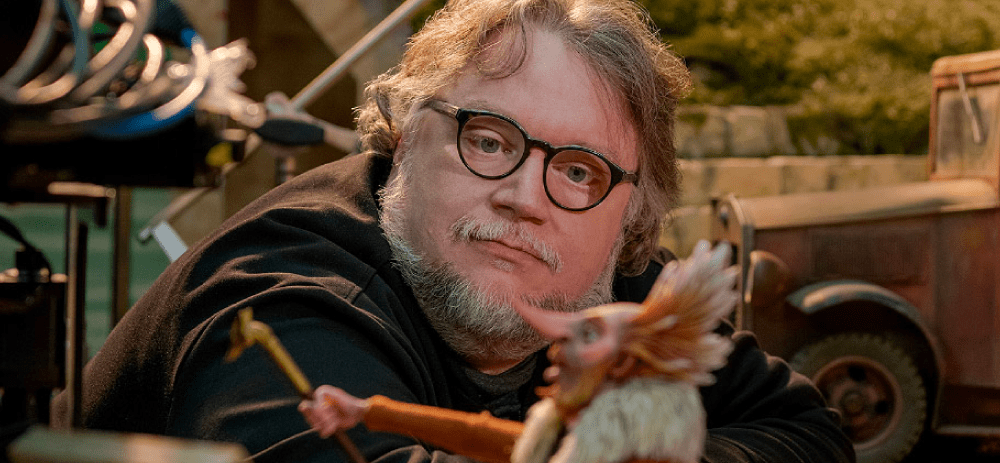 In addition, the animation was done using stop-motion animation techniques, an aspect that del Toro sought to recover. "I wanted this film to have the expressiveness and material nature of hand-drawn animation, and beautiful craftsmanship in carving, painting and sculpture, but with the sophistication of movement achieved after research into puppet making," said the filmmaker. Also screenwriter and producer.
After receiving the award, del Toro explained details about the film and its relationship with Mexico. "The attitude between life and death is completely Mexican, as is the figure of the sphinx and the angel that comes to give life to Pinocchio. They are like Mexican alebrijes. The sensitivity that he carries, that existed when imagining the film and the desire for part of the film to be animated in Mexico, something that was achieved at the Taller del Chucho in Guadalajara, is Mexican, "he commented.
Likewise, he mentioned the young population of Latin America: "What must be said to the people in Mexico, in Latin America, is to highlight the importance of the narrative tool, contestation to talk about stories of things that are not normally in a movie" ,
In this way, Guillermo del Toro became the first Mexican to win a Golden Globe in the animation category. In addition, according to specialized film sites, Guillermo del Toro's Pinocchio could break the record as the most nominated animated film in history. The 95th Academy of Motion Picture Arts and Sciences Awards will take place in Los Angeles on March 12.