Sharet García is a beneficiary of the Deferred Action for Childhood Arrivals (DACA) program, and created the Undocumented Professionals Network or UndocuProfessionals Network in 2019.
Sharet García, is a dreamer and a DACA recipient, as she came to the United States from Oaxaca when she was a child. She is currently studying a doctorate in education at Pepperdine University, and in 2019 she created the organization UndocuProfessionals, with the aim of supporting the undocumented population when entering the labor market.
This network was formed to meet response needs and to obtain information to enter the labor market as a professional and undocumented. "My hope is to increase awareness and support for undocumented students at all levels of education who are transitioning to undocumented professionals, and I want the continued support and encouragement of a community of people with similar aspirations and challenges," explains García. .
UndocuProfessionals offers the opportunity for undocumented students in transition to being professionals to share their experiences, form networks of contacts, carry out collaborative projects, and support each other. "This platform is to empower our professional undocumented community and help them find job opportunities, be it full time, freelancing, internships or consultancies ", he explains.
García says that, in 2012, when he was about to finish his master's degree, DACA was announced. In 2015 she finally became a beneficiary and thanks to this she was able to access her own home and get a better job.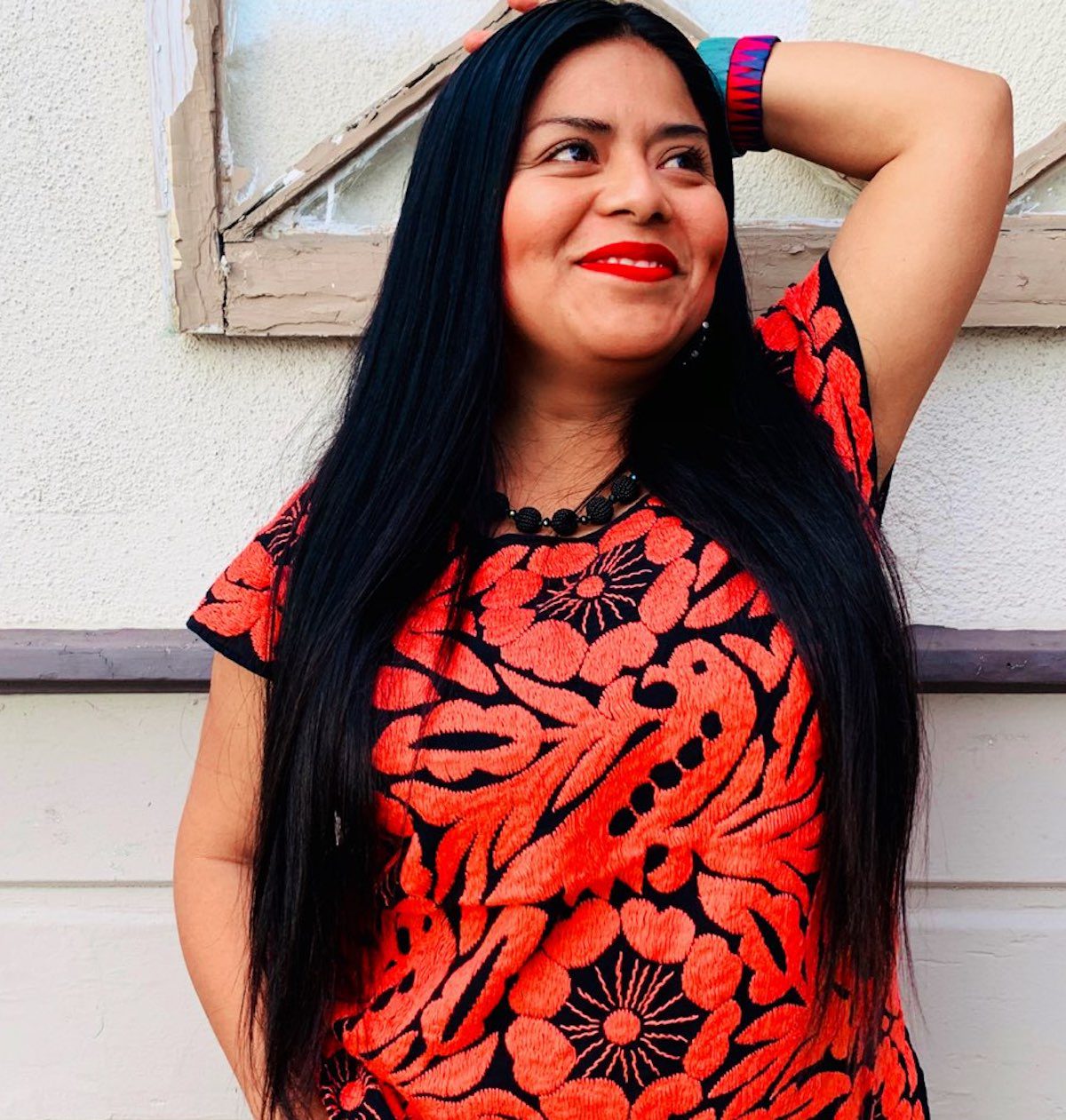 In 2019 she decided to create a platform that would support people who have experienced similar situations to her, however, in addition to supporting professional and undocumented immigrants, her purpose is also to educate institutions and organizations about creating job opportunities for DACA recipients,
He is currently developing a guide for institutions that shows how to support undocumented professionals in their search for job opportunities.
Learn more about this organization at the following link: https://www.undocuprofessionals.net/