Learn how health coverage works and access to the Health Insurance Marketplace for immigrants in the United States.
Immigrant families seeking access to health coverage in the United States must take into account the main requirements in order to obtain health insurance. Generally, only immigrants legally present in the United States can seek access to the Health Insurance Marketplace, however, undocumented immigrants can apply for coverage through immigrants with documents.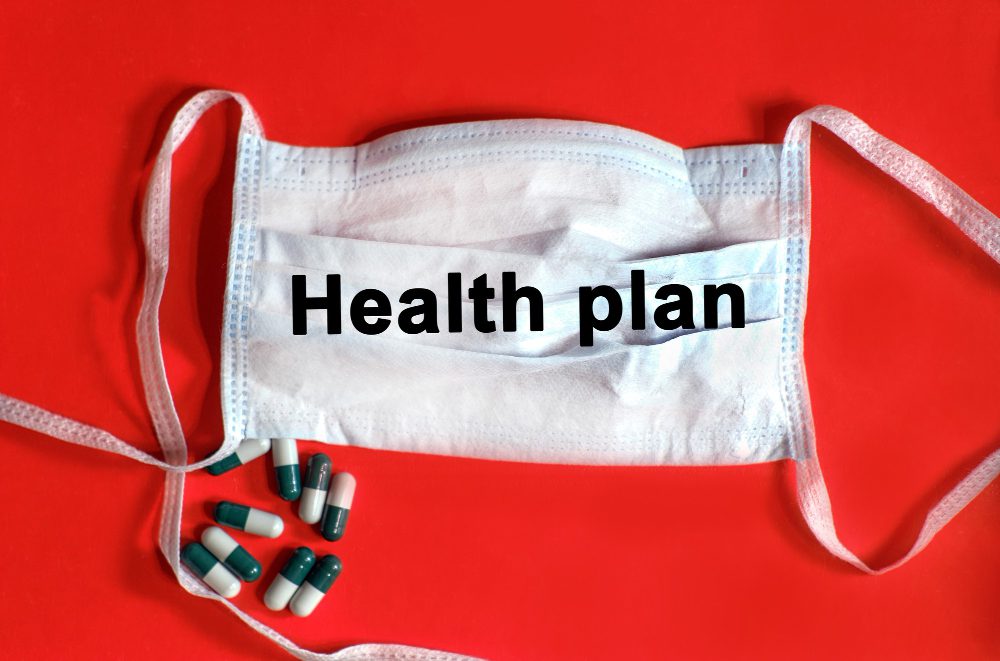 Immigrants who qualify to use the Insurance Market are those who have one of the following immigration statuses:
Legal permanent residents, Green Card holders (LPR)
Asylees
Refugees
Cuban-Haitian participants
Victims of human and family trafficking
Spouse or abused child and relative
People with non-immigrant status, that is, H1, H2A, or H-2B work visas; student visas, U-visa and T-visa.
Temporary Protected Status
Legal temporary resident
Similarly, applicants for the following status, even if their situation has not been fully resolved, qualify to access the Insurance Market:
Temporary protected status with employment authorization
Youth special immigrant status
Adjustment to LPR status
Victim of visa trafficking
Asylum, they are eligible if they have employment authorization or are under 14 years of age and have a pending application for at least 180 days
Withholding of deportation or withholding of removal, under immigration laws or under the Convention Against Torture (CAT)
If you qualify to access the Market coverage, go to the following site: https://www.healthcare.gov/immigrants/documentation/In this you will find information and learn more details about the documents necessary to fill out your application and enroll in the Insurance Market.