Latino Community Foundation anunció que destinará 1 millón de dólares en fondos para apoyar a 17 organizaciones lideradas por latinos en California.
Hace más de cinco años, Google.org anunció la inversión de 1 millón de dólares a Latino Community Foundation para impulsar el programa Latino Nonprofit Accelerator. Esto con el propósito de potencializar el trabajo y esfuerzo de los empresarios latinos en California. De esta forma se convirtió en la primera aceleradora de negocios latinos sin fines de lucro.
De esta forma, Latino Community Foundation ha logrado generar nueva experiencia e impulsar pequeños negocios liderados por empresarios y empresarias latinas en California. Este año la organización nuevamente anunció que destinaría 1 millón de dólares en fondos para promover la colaboración con emprendedores de la región.
El estado de California tiene el número más alto de pequeños negocios con dueños latinos, los cuales generan hasta 120 mil millones de ingresos, según informaron fuentes oficiales. Este proyecto pretende utilizad en la inversión para impulsar a los emprendedores latinos en el estado de California a través del trabajo colaborativo con organizaciones sin fines de lucro.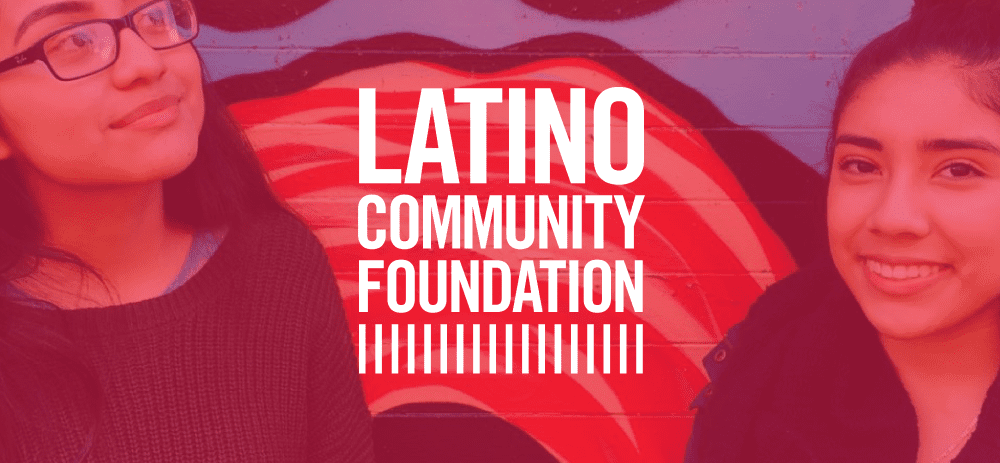 "Desde invertir en organizaciones comunitarias ancla hasta Instituciones Financieras de Desarrollo Comunitario dirigidas por latinos, estas organizaciones están apoyando a nuestros vendedores ambulantes y de alimentos con fondos de ayuda críticos y defensa, creando modelos comerciales innovadores y fortaleciendo la continuidad crediticia para los empresarios latinos", dijo Veronica Vences, directora del fondo empresarial de la Latino Community Foundation.
El programa logrará beneficiar a más de 150 emprendedores latinos de regiones como North Bay Area hasta San Bernardino, promoviendo la construcción de un ecosistema en el que puedan prosperar los emprendimientos. De las 17 organizaciones, cinco están en Bay Area y cuatro en la zona norte de California, algunas de estas son: The Latina Center, Prospera Community Development, La Luz Center, Creser Capital Fund, entre otras.
Max Bell Alper, director de North Bay Jobs With Justice de Santa Rosa, una de las organizaciones beneficiadas explicó que el apoyo es sumamente importante, para promover el entrenamiento y capacitación de trabajadores agrícolas y trabajadores de restauración de desastres. Su organización se enfoca en mejorar las condiciones laborales y defender los derechos de trabajadores indígena e inmigrantes.