Un estudio patrocinado por la Cámara Hispana de Comercio muestra las preferencias de lenguaje de la población latina en Estados Unidos.
La Cámara Hispana de Comercio de Estados Unidos o U.S. Hispanic Chamber of Commerce (USHCC), publicó un estudio denominado The Latino Mosaic, que muestra diversas tendencias sobre la población latina en el país. The Latino Mosaic, consistió en una encuesta a 1,427 adultos hispanos que viven en Estados Unidos, de diversos orígenes nacionales, edades, culturas, y de preferencias lingüísticas distintas.
El propósito del estudio fue mostrar un panorama más amplio a las marcas sobre sus consumidores latinos. "A menudo hablamos de percepciones, no de estereotipos, y este estudio personifica ese enfoque, ofreciendo recomendaciones prácticas para que las marcas ganen a lo grande con los latinos", explicó Mike Valdes-Fauli, jefe de operaciones de Chemistry la agencia que condujo el estudio.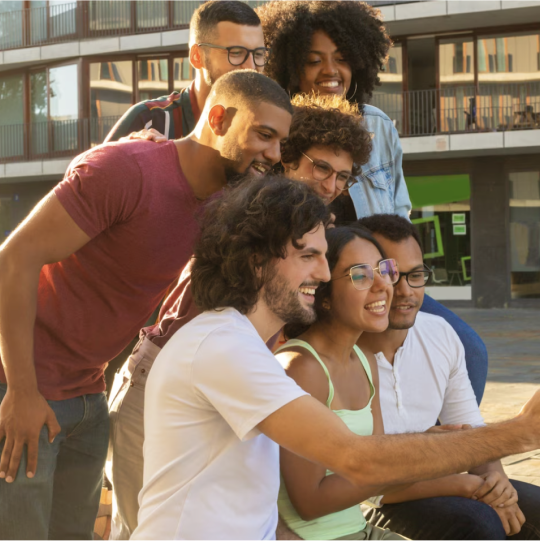 Sin embargo, más allá de lo que buscan las marcas en los consumidores latinos, el estudio arrojó datos relevantes con relación al lenguaje que utilizan los latinos, especialmente los más jóvenes. Por ejemplo, el 65% de los latinos prefieren que la publicidad muestre al menos un poco de español. No obstante, está claro que el inglés es el idioma preferido en la mayor parte de los grupos de edad.
En este sentido, uno de los hallazgos del estudio muestra que al menos el 20% de los jóvenes Gen Z, nacidos entre 1997 y 2012, prefieren el "Spanglish" sobre cualquier otro idioma, a diferencia del 14% de los Millennials y el 10% de la Gen X.
Por otra parte, la gran mayoría de los encuestados receptores se refieren a sí mismos en función de su país de origen y/o prefieren el término general latino. En cambio, el término Latinx fue insignificante en términos de uso, ya que es percibido como una creación inauténtica de las corporaciones.
En cuanto al uso de plataformas sociales, entre los latinos TikTok es la más utilizada. Un 48% de los latinos que utilizan esta aplicación lo realizan de manera diaria, frente al 36% del mercado general. No obstante, a pesar del crecimiento de las redes sociales, los latinos continúan siendo espectadores de televisión con un 42% de latinos que miran televisión abierta diariamente.