The Golden Door Scholars organization, provides scholarships to undocumented students or beneficiaries of Deferred Action (DACA) and Temporary Protected Status (TPS)
Golden Door Scholars, was founded in 2013, with the objective of promoting the economic advancement of undocumented students. Their initiatives cover tuition fees, campus housing, access to mentors, job search support, and more.
At the moment the organization has 555 scholarship students, most of them are enrolled in universities in the southeast. "We have universities or partnerships with universities like Emory, Wake Forest, Agnes Scott, but not only with those schools. We have universities throughout the United States, "explained Giselle Molinary, leader of Golden Door Scholars.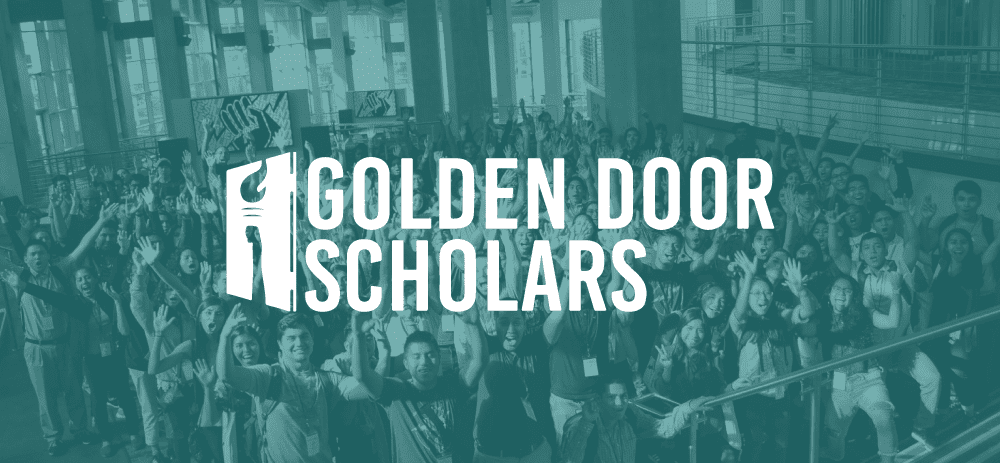 Scholarships are only available to DACA, TPS, and undocumented students. Other requirements include having a high GPA, being actively pursuing and having leadership skills.
Current high school or recent graduates and community college students can apply for scholarships from this organization. However, students with bachelor's degrees can no longer apply for this scholarship.
Although Golden Door Scholars has a list of institutions with which it has an agreement and most of its scholars attend these institutions, it is possible to accredit other institutions.
On the other hand, students also have the opportunity to keep the scholarship, for this it is necessary to maintain a minimum GPA of 3.0 each semester.
Receive more information about this scholarship at the following link: https://www.goldendoorscholars.org/apply-now