Californians for All is a student volunteer program that addresses issues like climate change, educational disparities, COVID-19, and more.
This program will initially consider students from 45 California state universities and community colleges. The goal is to reach up to 6,500 volunteers, and to carry out work and internships in organizations that work around the aforementioned issues. The program will have an investment of 146 million dollars.
Students could receive up to $10,000 to pay for tuition and other school services if they complete a year of service in these jobs. In total they must serve for one academic year and complete 450 hours of service.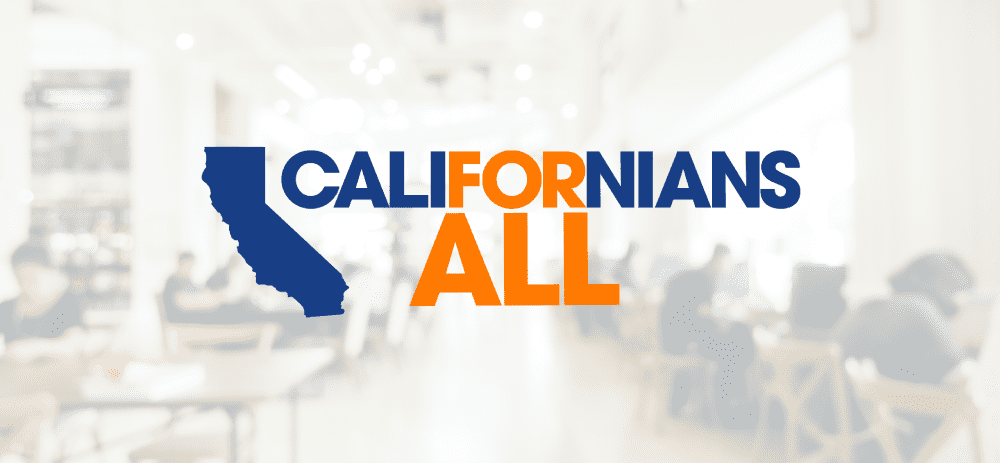 In addition, thanks to State Law AB 540, which authorizes any student, regardless of their immigration status, to receive support from the state for tuition payments at a university or community college in the state of California, DACA beneficiaries and/or dreamers can access this program.
"The corps #CaliforniansForAll furthers these priorities by connecting Californians from diverse backgrounds with enriching service opportunities across the state, while making college more affordable for our state's future leaders. We look forward to replicating the Corps across the country," California Governor Gavin Newsom explained.
Here is the full list of participating universities:
Butte College
Cal Poly Pomona
Cal Poly San Luis Obispo
College of the Desert
College of the Redwoods
College of the Siskiyous
Compton College
Concordia University Irvine
Crafton Hills College
CSU Bakersfield
CSU Chico
CSU Dominguez Hills
CSU East Bay
CSU Long Beach
CSU Los Angeles
CSU Monterey Bay
CSU San Bernardino
Cuesta Community College
East Los Angeles College
Fresno State
Fresno City College
Glendale Community College
Hancock Community College
Humboldt State University
Irvine Valley College
Riverside City College
Rio Hondo College
Sacramento City College
Sacramento State
San Bernardino Valley College
San Francisco State
San Jose State
Shasta College
Stanislaus State
UC Berkeley
UC Davis
UC Irvine
UC Los Angeles
UC Merced
UC Riverside
UC San Diego
University of San Diego
University of the Pacific
Vanguard University
Woodland Community College