Mary Carmen Ruiz De La O is a law student whose family history involves migration, so this summer she dedicates her time to assisting unaccompanied migrant children and youth.
Mary Ruiz de la O studies at UC Hastings College of the Law in San Francisco, California, and this summer she is offering legal support and accompaniment to immigrant children and youth at the Young Center for Immigrant Children's Rights (The Young Center) in New York. Mary Carmen studied ethnic studies, economic and political analysis at Mills College. Due to her family history with migration, she has become interested in social and economic issues, as well as the empowerment of marginalized communities.
Ruiz has worked as a research assistant for the UC Hastings Center for Racial and Economic Justice and as a legal intern at the Alameda County Public Defender's Office. Community Law of the East Bay, an organization that provides legal services to economically disadvantaged individuals.
In addition, Ruiz is part of the first generation of the Elizabeth Frankel scholarship, which precisely promotes the defense of children. She also received a scholarship from the Hastings Public Interest Law Foundation, which offers grants each year to students who work in government and nonprofit agencies. Thanks to these two scholarships, Ruiz is doing her summer job in New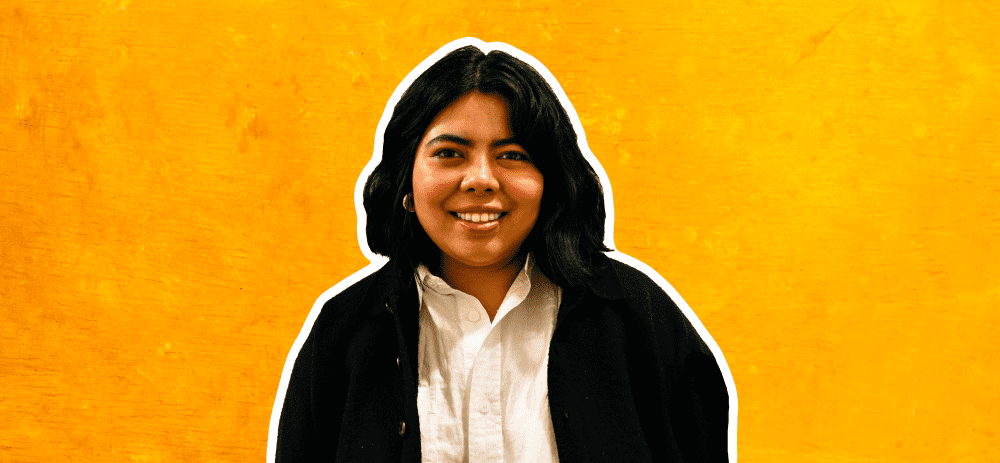 Mary Carmen's obligations and duties at The Young Center are to advocate for unaccompanied immigrant children who are subject to immigration proceedings and held in detention centers. "I help them think through decisions, I spend time with them while they're in detention, I develop best-interest recommendations, and then I advocate for the best interests of the child," explains Ruiz. "I also do legal research and writing. My summer colleagues and I co-wrote and submitted a report to the United Nations Committee on the Elimination of Racial Discrimination."
Ruiz details that the importance of work focused on children is important due to their condition of being unaccompanied, and being vulnerable to abuse in border detention centers. "They deserve adults to protect them, advocate for their best interests, and empower them as they navigate challenging systems like the US immigration system," she explains. Similarly, Mary Carmen stressed that children need advocates who see them as people with the ability to communicate their needs and who also consider their development.