The office of crimes committed by immigrants will be replaced by services to support reports of mistreatment and abuse in migrant detention centers.
President Biden's administration announced on June 11 the closure of the Office of Engagement with Victims of Immigration Crimes (VOICE), which was created during the first week of the last administration, in January 2017.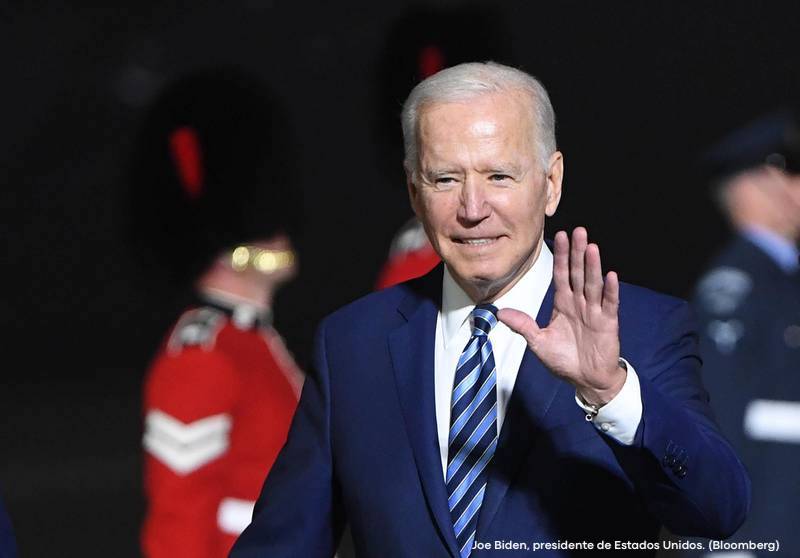 Within the plan to close VOICE, the Immigration and Customs Enforcement Service (ICE) contemplated the creation of a more complete and inclusive support system for victims. In this way, the Victims' Services and Commitment Line was born, which will function to report abuses or mistreatment committed in immigration detention centers.
In addition, the new system will focus on complaints and notification of attorneys interested in immigration cases. They will also add a service to process visas for foreign children and women victims of human trafficking.
"Providing assistance to the most vulnerable in society is a core American value. All people, regardless of their immigration status, should be able to access victim services without fear, "explained Alejandro Mayorkas, Secretary of Homeland Security.