The organization Humane Borders or Compassionate Borders, in collaboration with Human Rights AZ and No More Deaths, offer resources and tools to support the search for missing migrants.
The document "How to find a missing migrant" explains step by step what to do if a relative, friend or acquaintance has disappeared when crossing the US-Mexico border.
The organizations responsible for the document propose three possible scenarios for migrants who have disappeared when crossing the border: search and rescue, when the person has been missing for three days or less; person who may be detained, that is, a person who has disappeared for less than a month; and a person who may have died while crossing, when the person has not been located or contacted for more than a month.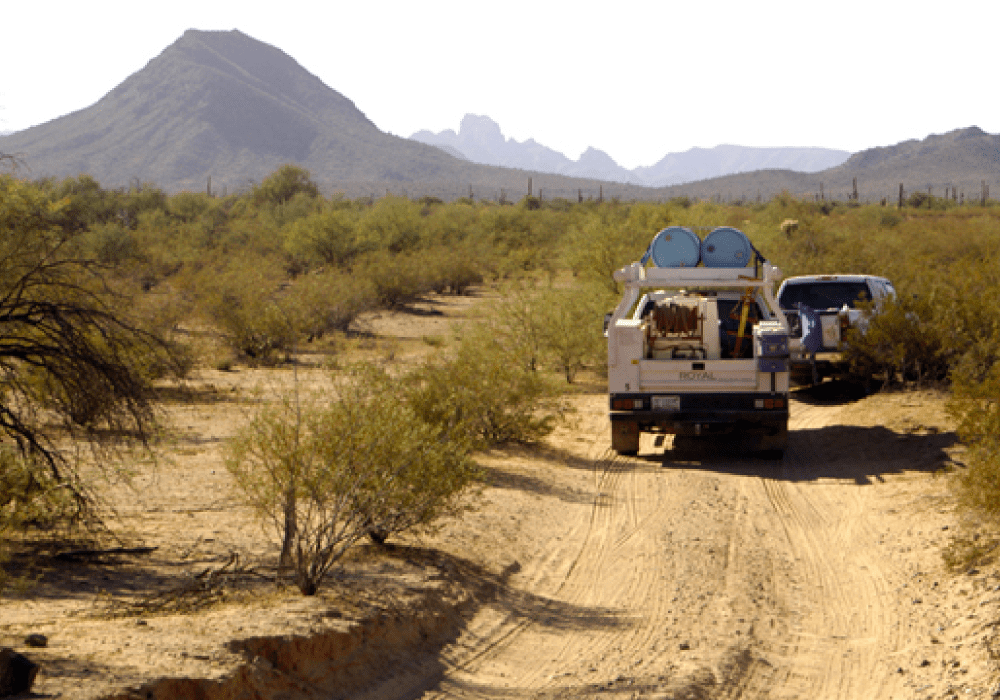 In the first scenario, No More Deaths offers its advice through the following telephone numbers:
(520) 585-5881: If the missing person crossed through Arizona or New Mexico.
760-521-3768: If crossed the border entering through California.
361-325-2555: If crossed through Texas.
You can also establish contact through the following email:  puentedebusqueda@nomoredeaths.org
If the missing person can be reached, it is important to let them know that calling 911 is their best option to be located and rescued. As well as collecting as much data as possible about your location.
When trying to locate someone who may be in detention, it is important to call the consulate closest to the border crossing where they disappeared.
It is necessary to know the full name and date of birth of the missing person. You can then search the Immigration and Customs Enforcement Service (ICE): https://locator.ice.gov/odls/homePage.do; or at the Federal Bureau of Prisons (BOP): http://www.bop.gov/inmateloc/, entering the name and surname of the person in question.
Finally, in the worst case scenario, if you believe that unfortunately a missing family member or friend may have died while crossing the border, you can contact the following humanitarian organizations and describe the case:
Check the complete guide in the following link: https://humaneborders.org/informacion-sobre-inmigrantes-perdidos/