The call for the Excelsior Scholarship, for students from New York, is open until February 9.
New York State Higher Education Services offers the Excelsior Scholarship to help students cover the costs of tuition in university programs in the State University of New York (SUNY) network of public universities or the network of colleges community colleges and universities at the City University of New York (CUNY).
Students eligible for the 2022-2023 academic year must belong to families that earned income of $125,000 or less during Fiscal Year 2020. In addition, the scholarship is exclusive to students who are studying at the university in the current academic year, the call scholarships for students entering college in 2023 will be released in the spring.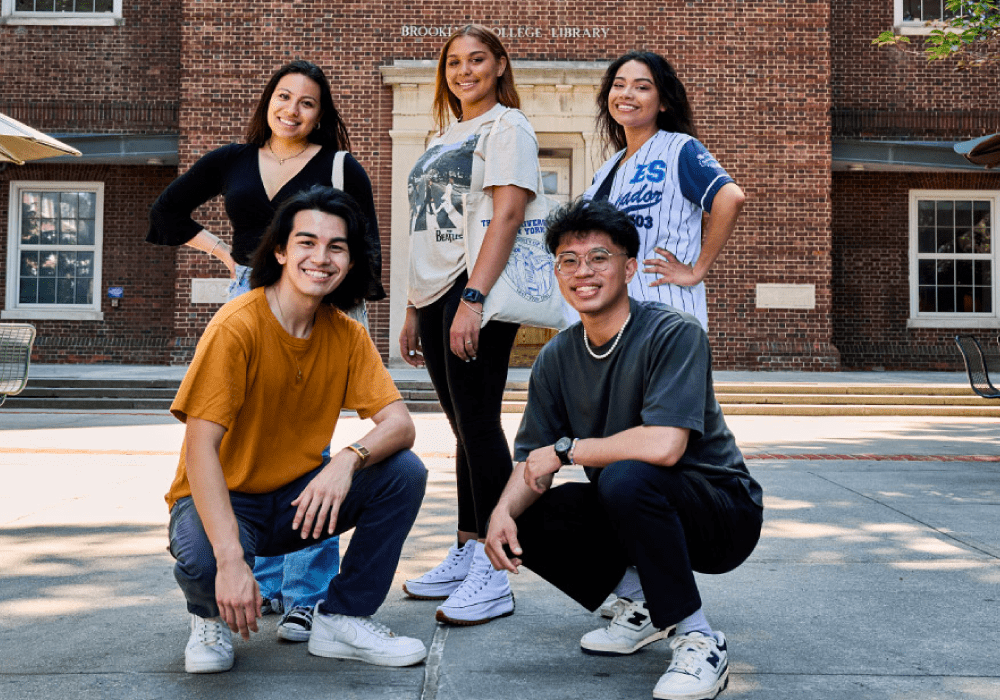 The eligibility criteria are as follows:
Be a resident of New York State for at least 12 months continuously.
Be a citizen, permanent resident, or have refugee/asylee status
Have a high school equivalent diploma or equivalent.
Record income of $125,000 or less
Be a full-time enrolled student pursuing a bachelor's degree at a SUNY or CUNY university or community college
Be enrolled in a bachelor's degree program with at least 12 credits and complete at least 30 credits each year.
The Excelsior Scholarship covers any remaining gap for tuition expenses after applying for other federal and state grants and scholarships. That is, to determine the amount of the scholarship, the tuition fee is reduced by the amount of other financial aid scholarships, so that the remaining amount is covered by the scholarship, reaching up to 5,500 dollars. It is worth mentioning that the registration fee is $7,070 at SUNY and $6,930 at CUNY.
"By easing the financial burden associated with the cost of attending college, students and their families can focus on their education, giving New York students every possible opportunity to climb the ladder of success," said Governor Kathleen Hochul in a statement.
Learn more at the following link: https://www.hesc.ny.gov/pay-for-college/financial-aid/types-of-financial-aid/nys-grants-scholarships-awards/the-excelsior-scholarship.html