La Asociación Americana de Abogados de Inmigración (AILA), cuenta con un buscador especializado para encontrar y contactar abogados especializados y certificados en temas de inmigración.
The AILA Laywer platform is ideal for establishing contact with lawyers specialized in immigration. All attorneys found on the AILA online search platform are certified members of the association and are also trained and certified to practice law in the United States. The platform is completely free, and some attorneys do not charge initial consultation fees for their services.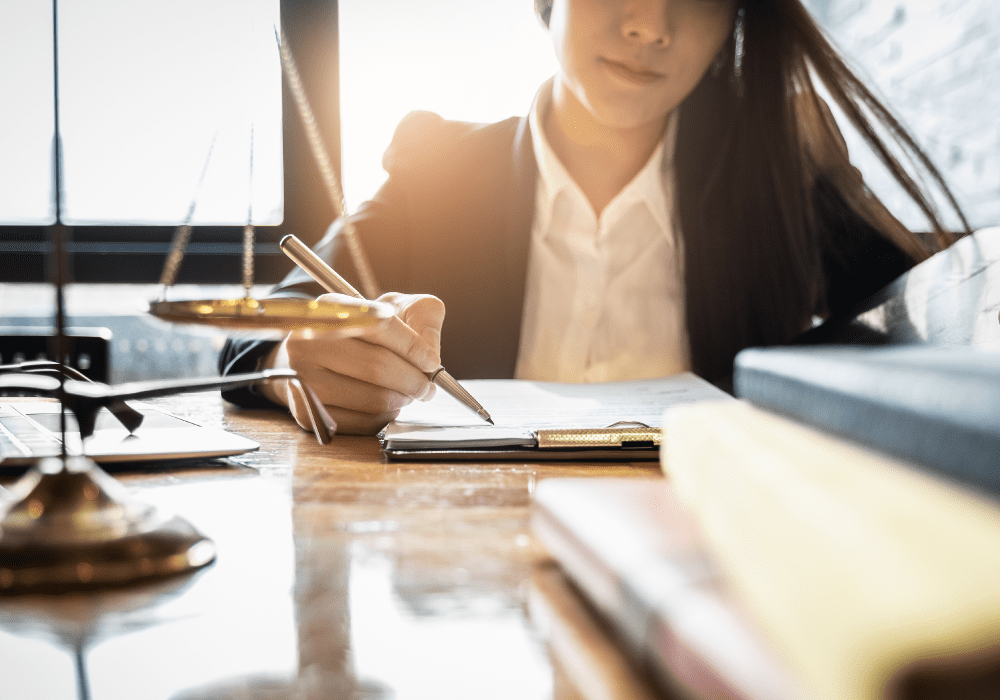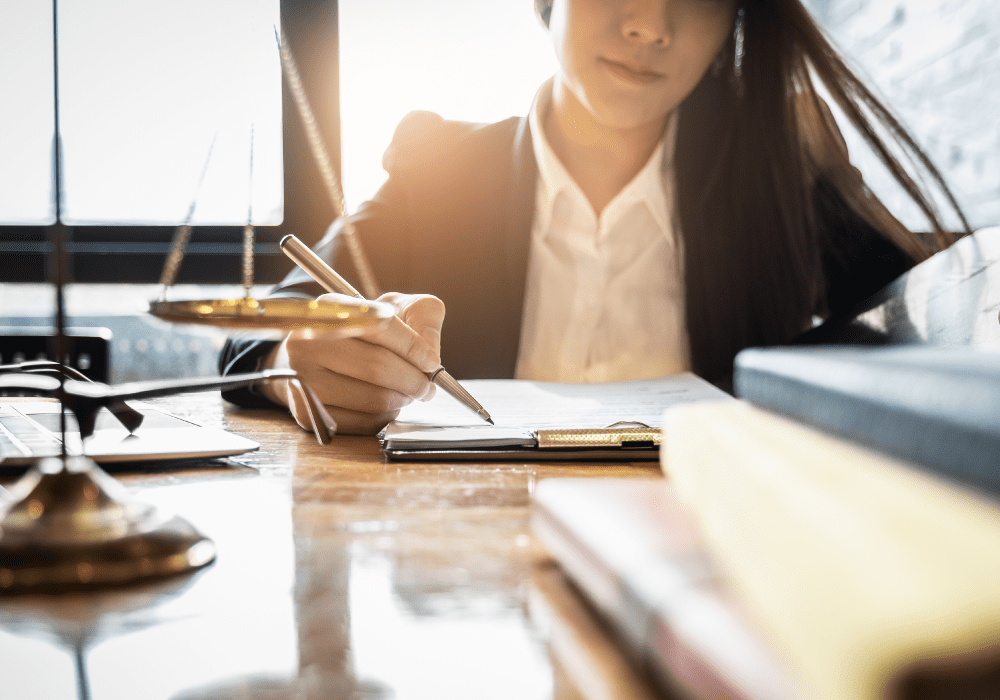 AILA Lawyer está disponible en inglés y en español. Al ingresar a la plataforma, de manera inicial es necesario que los usuarios completen el formulario de búsqueda de abogados de inmigración para definir sus necesidades y características.
Dentro de la plataforma se pueden encontrar especialistas en inmigración, en temas específicos, por ejemplo deportación, Acción Diferida (DACA), naturalización, entre otros temas relevantes. De igual forma, el usuario puede elegir que su abogado hable un idioma en específico, además de inglés, por ejemplo, español.
Asimismo, se puede completar el formulario con datos sobre la localización, ciudad, estado o código postal con un aproximado de las millas a la redonda. De esta forma será más sencillo elegir un abogado.
Por último, al terminar de llenar el formulario, el usuario será redireccionado a un catálogo con los datos de los abogados que se ajusten a sus necesidades. Esta lista brinda la información detallada sobre cada abogado, y las maneras de contactarlo.
Es importante mencionar que los servicios y herramientas ofrecidas a través del portal AILA Lawyer no se tratan de una contratación, sino que son una manera de facilitar la búsqueda para los usuarios y ayudarlos a definir sus opciones de un representante legal especializado en migración para casos en particular.
Ingresa a AILA Lawyer para comenzar a buscar un abogado especializado en tu caso: https://www.ailalawyer.com/spanish/default.aspx