Learn about some options for free or low-cost legal guidance with nonprofit immigration attorneys.
One of the main obstacles migrants face in the United States is access to legal help. At Acceso Latino we have the right tools to help you. We have the Legal Guidance section where you can find information about Free Attorneys and Attorneys with Cost.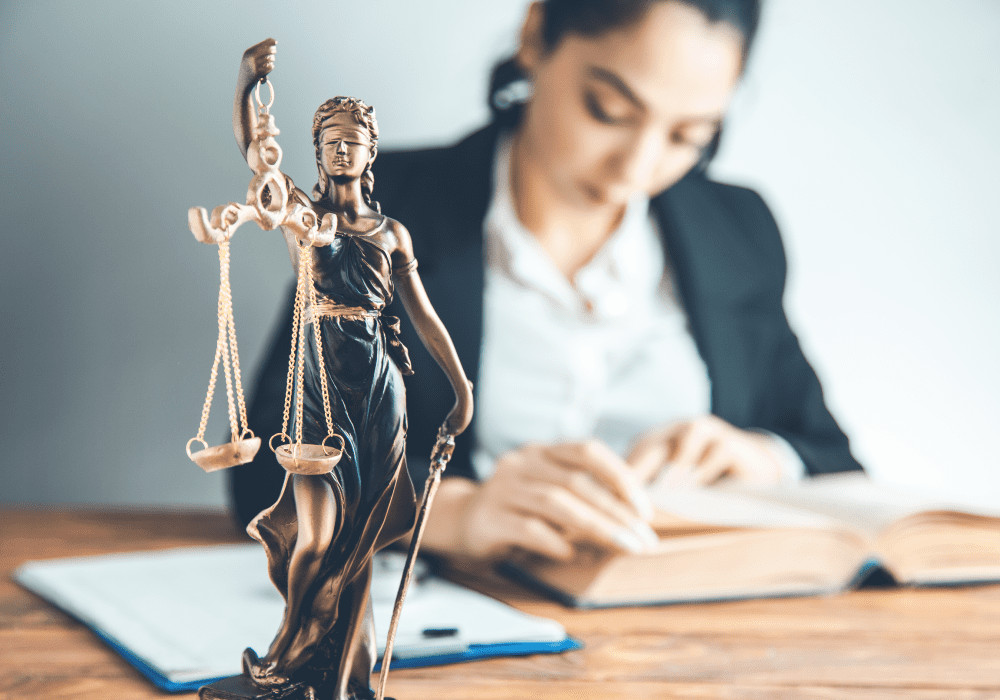 Among the Free Lawyers platforms are:
immi: A non-profit platform that helps immigrants in the US understand their legal options. Through an online interview, users can learn about their immigration options, the reasons they might qualify, and the potential risks.
In addition, its information center provides information to learn more about immigration law, and specific terms.
immi is an initiative created by the Immigration Defenders Network (IAN) and Pro Bono Net.
Immigration Law Help: It is also an initiative of the IAN and Pro Bono, which aims to facilitate the search for legal help for immigrants in the United States. Using a map of the United States, show the organizations established in each state that provide legal support to immigrants.
Immigration Law Help connects the immigrant population with more than 1,000 non-profit organizations across the country. Zip Code searching is possible to get users to get attention near your location.
Sin Fronteras: It is a non-profit civil society organization, established in Mexico. He specializes in the promotion, protection and defense of the Human Rights of migrants.
Among its legal services is the asylum area, the Legal Clinic for immigration documentation and identity (CJDMI) and the defense area.
Ask the lawyer: It is a platform of the Immigration portal, which answers frequently asked questions about immigration in the United States, such as the difference in tourist visas, questions about Green Card, adjustment of status, work permit and more.