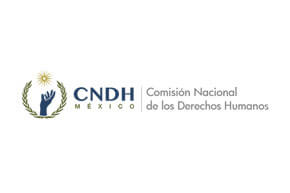 CNDH
The National Human Rights Commission presents the website "Immigrant, the Plan is to have a Plan" to help co-nationals in the United States and in Mexico.
Read More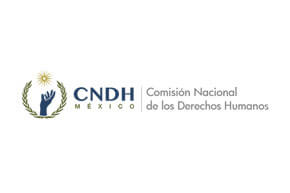 Send your complaint here to the CNDH
As a migrant, if you were a victim of violation of your human rights, report your case to the official body.
Submit your complaint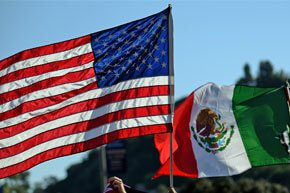 Double Nationality
Mexican immigrant, your Constitution gives you the right to have two nationalities. Being a U.S. citizen does not eliminate being a Mexican citizen; you keep your nationality.
Read More