At the end of November and beginning of December 2021, the government of the municipality of Gómez Palacio in Durango, carried out a campaign to process dual nationality for Mexican minors born in the United States.
In Gómez Palacio, thanks to the coordination of the three levels of government, the "identity is your right" campaigns were developed, designed for the untimely registration of children and adolescents and "I am Mexico", for the processing and delivery of dual nationality documents for minors born in the United States.
The efforts of the governor of the state allowed 14 officers to participate in both campaigns and that more Mexican minors were registered with the Civil Registry. Likewise, 44 states of the American Union participated in the campaign, that is, Mexicans born in one of those states were able to access dual nationality due to electronic verification issues.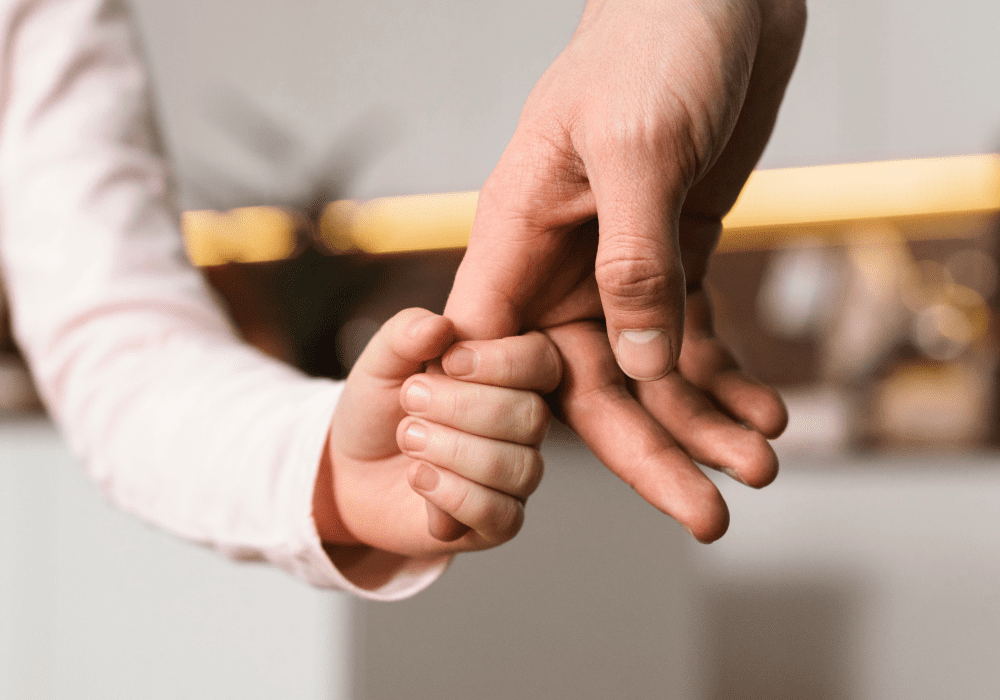 Most of the immigrants from Durango are in the states of California, Kansas, Illinois and Colorado, which are part of the list of 44 states that participated in the campaign.
"This document of dual nationality gives them that certainty to be accredited as Mexicans," explained Luis Ernesto García Barrón, general director of the Institute for the Attention and Protection of Migrants and their Families.
The requirements for this process were: birth certificate, birth certificates and parental identifications, testimonial and proof of address. The procedure for this occasion was free.