The infrastructure plan of the Joe Biden administration was approved in August, is part of Build Back Better and aims to renovate roads, roads, bridges, technology among others.
Build Back Better is one of Joe Biden's main strategies during his administration and aims at economic and labor recovery in the United States.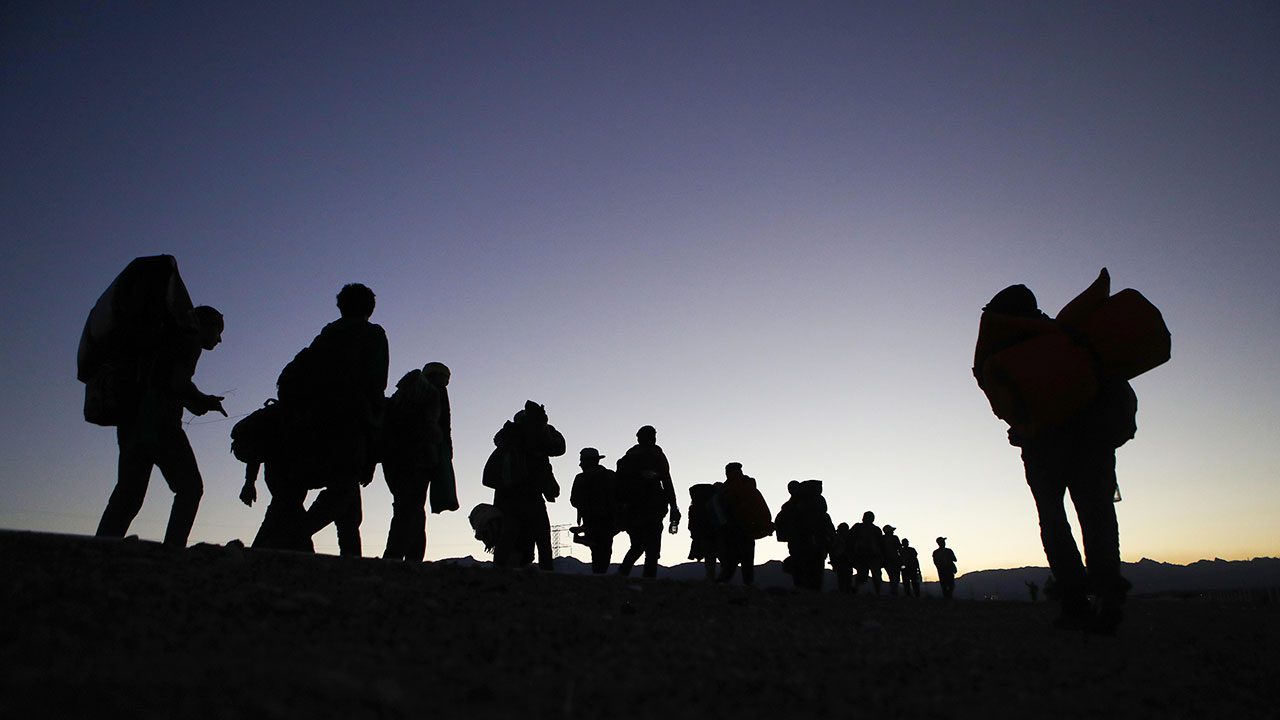 In August, President Joe Biden's infrastructure plan was approved in the Senate, it is a project backed by members of both parties, which seeks to create jobs and renew infrastructure in the country on a large scale.
The infrastructure plan includes an investment of 3 billion dollars, some of the most important investments are the following: 110 million to improve roads, highways and bridges; 66 million for passenger projects such as trains; 65 million for broadband infrastructure and 55 million for water infrastructure.
Other projects will be related to pedestrian traffic, flood and fire response projects, ecosystem restoration and cybersecurity.
The United States Department of Labor reported that at the end of July there were 10.9 million job openings in the United States, a figure higher than the 8.7 million unemployed. Some transportation companies have asked the US government to increase the annual quota of visas for workers of this type, since this sector has more than 60 thousand jobs available for drivers of cargo vehicles. Freight transport workers from countries like Mexico apply every year to this type of vacancy, if the government approves the expansion of the visa program there could be great benefits for both parties.