The United States Government through the Citizenship and Immigration Services (USCIS) made changes in the visa procedures for spouses and children of immigrants who work in the country.
The Citizenship and Immigration Services (USCIS) provides visas to non-immigrant temporary workers and their direct family, that is, spouse and children under 21 years of age. H-1B, H-1B1, H-2A, H-2B and H-3 visas are reserved for temporary non-immigrant workers in state agencies or projects, or temporary agricultural and non-agricultural workers.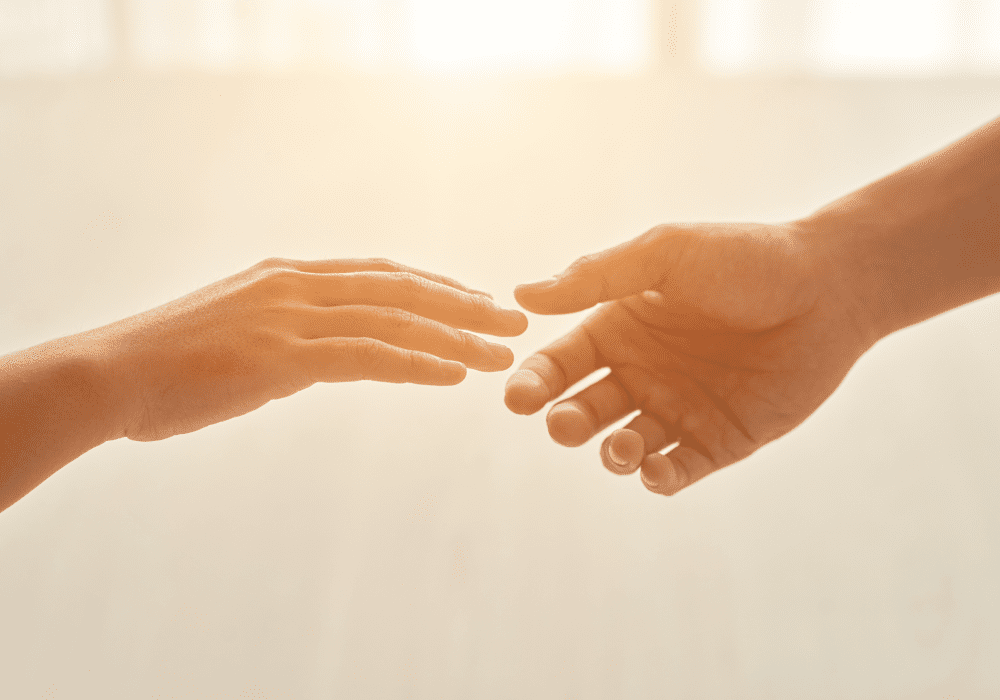 Similarly, in a similar category there are the L-1 visas, which is also a non-immigrant visa, to work in the United States for a generally short period, from 3 months to five years maximum. This visa allows companies in the United States to transfer an executive or manager from one of their offices abroad.
 The H-4 and L-2 visas are issued to the spouses and children of temporary workers who are holders of the aforementioned visas. By having these visas, holders can access benefits such as getting a job.
However, since it was a temporary permit, the USCIS had promoted a rule that prohibited automatic extensions of their work permits. Causing thousands of people to lose their jobs.
However, the situation has been resolved in favor of the temporary worker families, thanks to the support of the American Immigration Lawyers Association (AILA) .
"The lawsuit achieved the annulment of the USCIS policy that prohibited spouses from benefiting from the automatic extension of their employment permits while they were pending the process for the resumption of the work permit," explained the AILA in a statement.