This platform provides up-to-date information for immigrants and their representatives in Court.
The Office of Immigration Review (EOIR), belonging to the Department of Justice, is the agency in charge of operating the immigration courts in the United States. Through its platform it is possible to verify if you or someone you know has a deportation order, verify the status of your case, hearings and more.
Through the EOIR automated case information platform, it is possible to consult information about cases, hearing dates and more. To do this, it is necessary to enter the alien registration number, which begins with the letter "A", followed by an eight or nine digit number. This number appears in the alien's correspondence with the immigration authorities, that is, the Department of Homeland Security (DHS) and the Immigration Court, that is, the EOIR.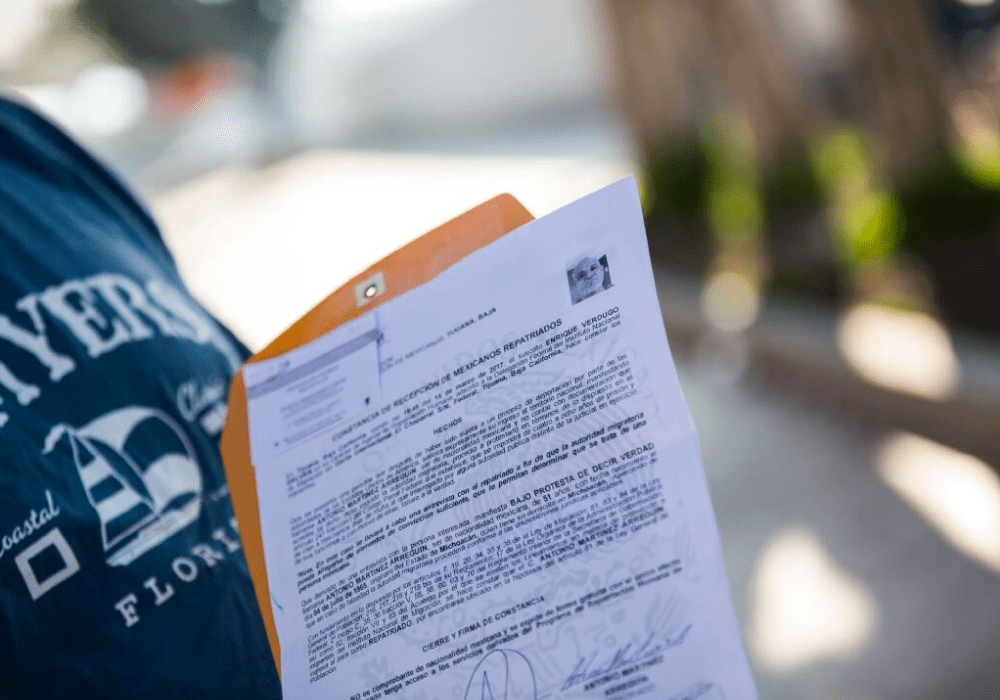 Check the platform at the following link: https://acis.eoir.justice.gov/es/. It is available in English and Spanish.
We also recommend you enter the following link, to review the updated dates of the closings of the EOIR and the Immigration Courts:  https://www.justice.gov/eoir-operational-status  
Acceso Latino you can contact immigration specialists who will guide you in legal matters. Check out our Legal Guidance cards for support.