The United We Dream organization launched the campaign: Know Your Power !, which seeks to promote the defense of the rights of migrants against possible abuses of authority by immigration agents.
United We Dream launched the campaign Know your Power! or KYP!, which aims to disseminate and create content for undocumented migrants in the United States, especially when they have an encounter with immigration agents from the Customs and Border Protection (CBP) or the Immigration and Customs Enforcement (ICE) ).
What to do in case immigration agents look for you at your home?
The first indications in summary form are: Do not open the door, be silent, do not sign any document that the agents give you, report immediately to 1-844-363-1421 and record.
The most important thing is to be prepared. You must have an emergency plan that contains information about your properties, businesses, custody of your children, personal documents, among other documents. Try to put it in a folder and write "Privilege & Confidential" and give it to a person you trust.
Plan in advance with your family and friends, who will take care of your case and who will support you in whatever you need.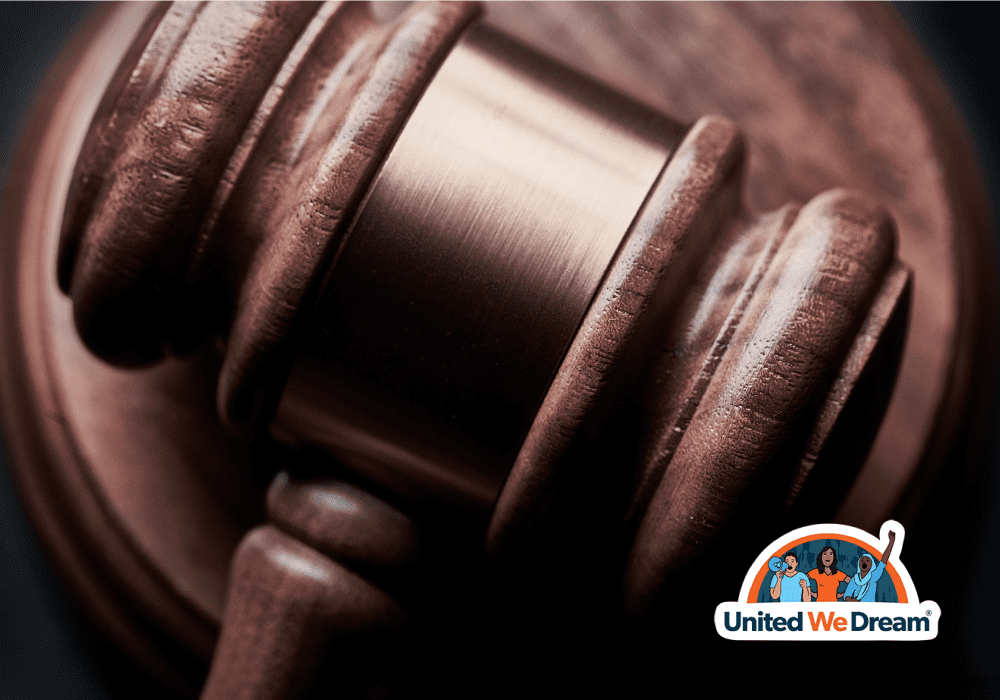 United We Dream recommends that the photos on your mobile phone be synchronized with a cloud storage service such as Cloud or Google Photos, in this way you can record your interaction with immigration agents and other people will be able to see it if you choose.
Make sure the doors and gates of your house are locked at all times, even when you are inside.
Another alternative offered by United We Dream is the download of the Notifica application. Through it you can add emergency contacts and write a message to have it prepared in the event of an arrest by immigration agents: https://apps.apple.com/us/app/notifica-prepare-immigrants/id1229222304?ls=1
Learn more about this organization and its contents: https://unitedwedream.org/heretostay/know-your-power/