Homeland Security Secretary Alejandro N. Mayorkas met with Latino senators from the Democratic Party to discuss immigration issues.
On February 15, the head of the Department of Homeland Security (DHS), Alejandro N. Mayorkas met with four Latino senators to discuss immigration policies. This year, the Joe Biden administration plans to lift border restrictions related to the pandemic, such as the Title 42 policy, imposed at the beginning of the health emergency by the last administration.
This meeting was attended by the Chairman of the Senate Foreign Relations Committee Bob Menéndez, Senator from New Jersey, the Chairman of the Judiciary Committee's immigration panel, Alex Padilla, Senator from California, Catherine Cortez Masto from Nevada and Ben Ray Luján from New Mexico.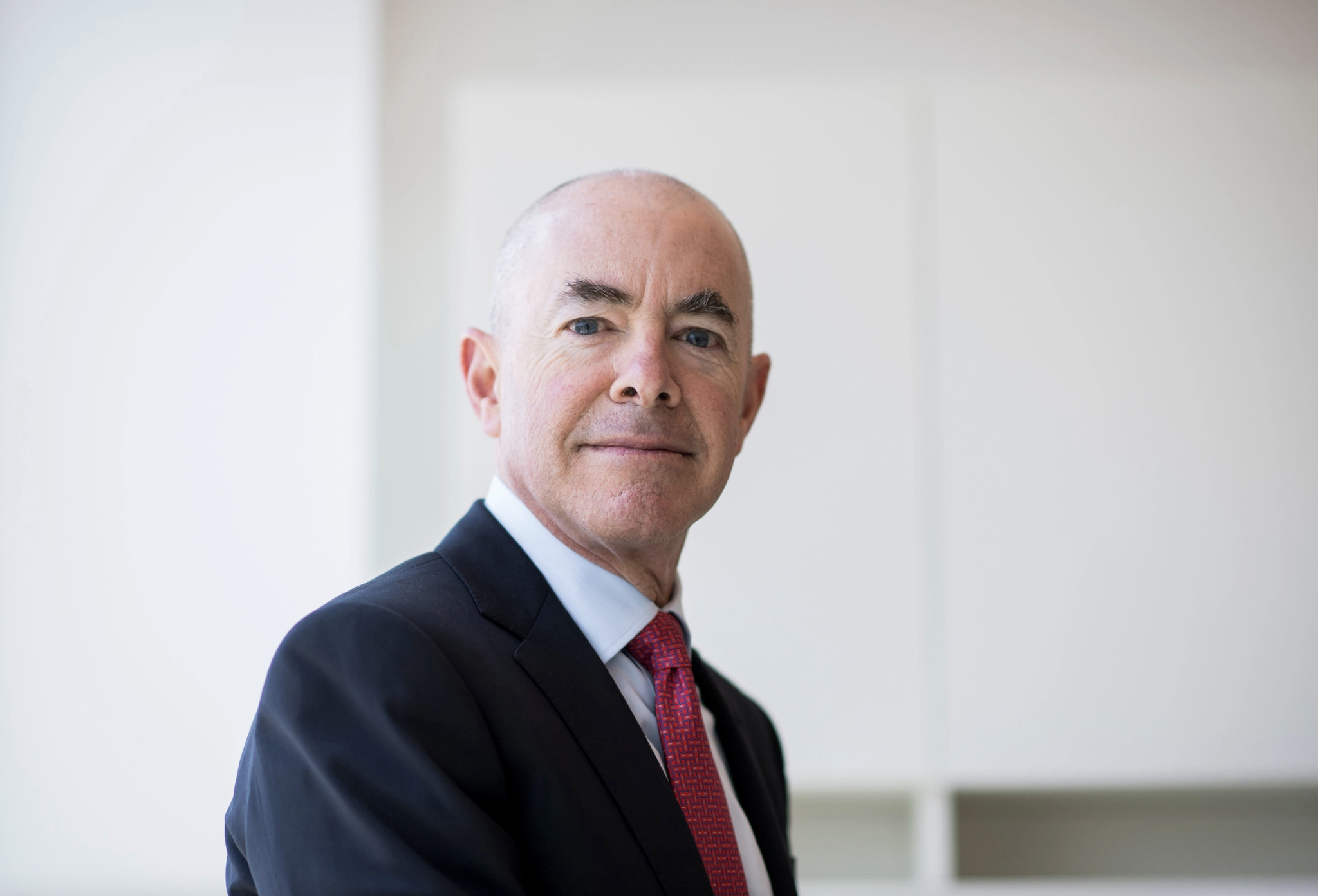 In this space carried out in the Senate Foreign Relations Committee, constructive conversations were presented on immigration issues that, in the opinion of the senators, the current administration should consider, according to Menéndez.
One of the main immigration considerations that concern the four senators is Title 42, the rule that expels immigrants who have been in countries that are potentially dangerous to the public health of the United States. Similarly, they expressed their concern about the new policy that limits the eligibility of asylum for immigrants who passed through another country on their way to reach the US-Mexico border.
In this sense, Senator Padilla explained that they proposed solutions such as the modernization of the asylum system. Additionally, Congress continues to push to remove the Title 42 policy, however some lawmakers oppose it, fearing this could increase levels of illegal immigration into the United States.