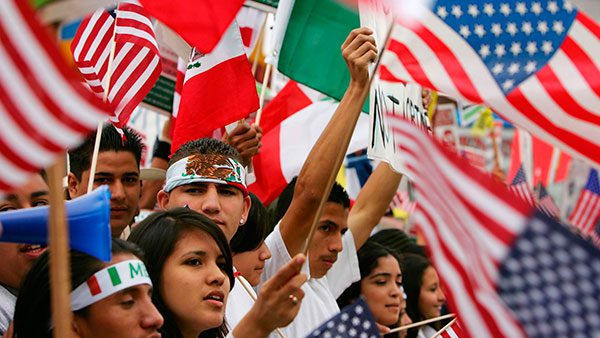 DACA is still in force; we can tell you how to renew it
May 17, 2018

Comments Off

on DACA is still in force; we can tell you how to renew it
On February 26, the United States Supreme Court gave a victory to the "dreamers", rejecting the request of the Department of Justice to intervene in a dispute on the Differed Action (DACA) program in the courts.
With this ruling, the "dreamers" can continue to apply for this immigration benefit as long the contrary is not ordered before the courts, since the U.S. government ordered it be terminated March 5th.
This protects 690,000 undocumented youth who arrived in the United States when they were children from deportation.
In a statement, the court announced its decision not to hear the case, which challenged the ruling of a California federal court judge, who in January determined that the U.S. government could not completely kill DACA while there were lawsuits pending in different courts of the country regarding the program, a verdict that the Department of Justice appealed directly to the Supreme Court.
Now we will wait for the matter to be decided in the lower courts, although this does not mean that in the future the program will not be discussed before the Supreme Court.
The "dreamers" who are in the renewal process or want to start the process may access the necessary information about their rights through our tool "Your Rights".