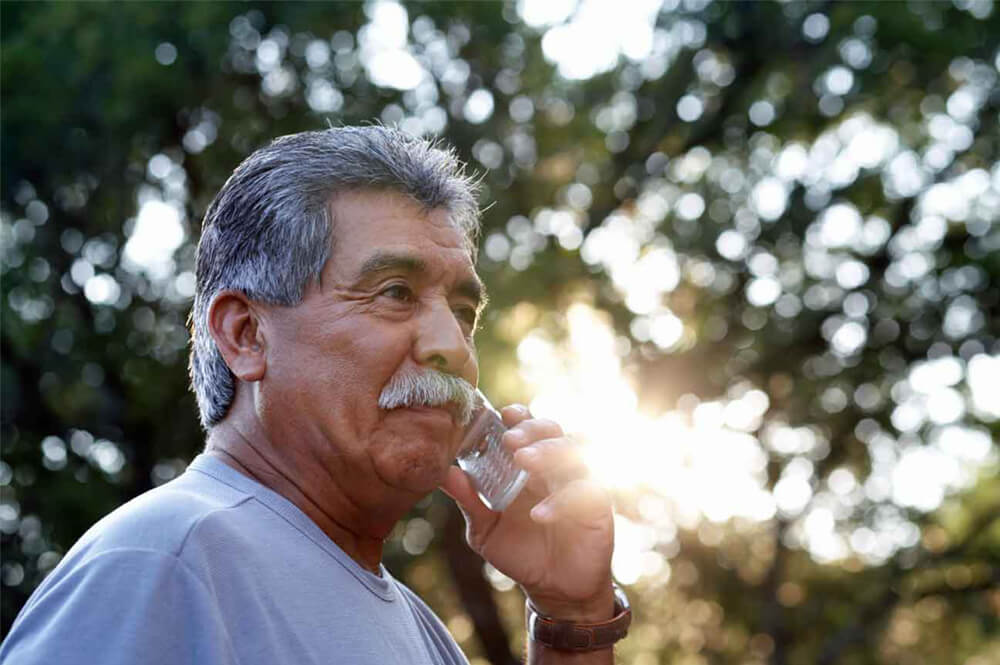 Bilingual telephone line NALEO
The National Association of Latino Elected and Appointed Officials (NALEO), provides updated information on DACA.


Unites States:
1-844-411-3222​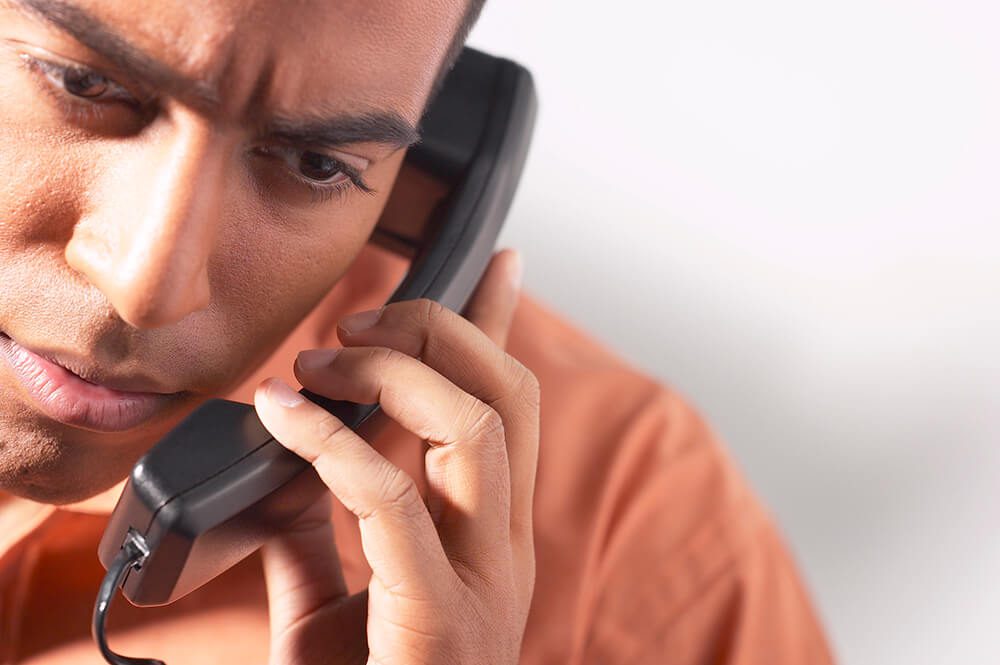 Direct telephone line Migrawatch
Help in cases of detention and deportation for people in the DACA program. Report on ICE activities in your community.

United States:
1-844-363-1423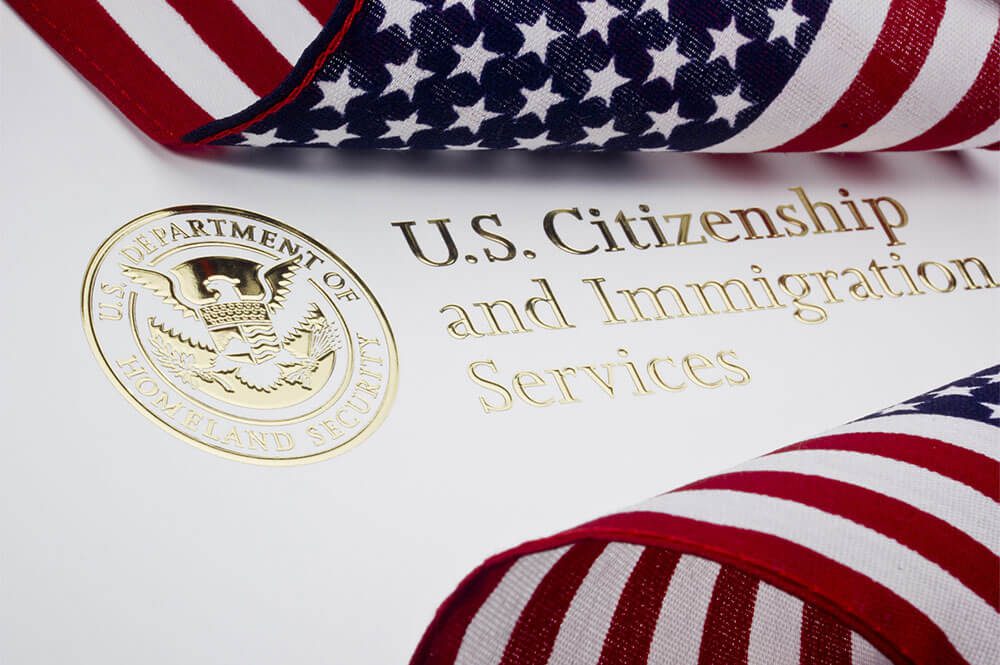 Direct telephone line Hispanic Federation
Information on procedures and permits for work.




United States:
1-866-432-9832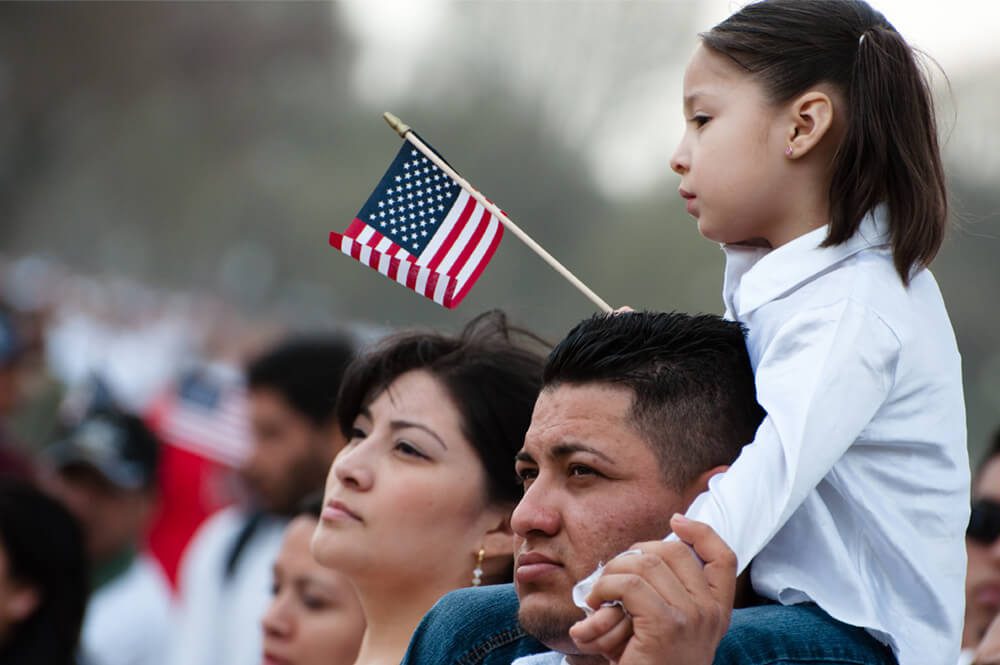 Frequently asked questions on DACA
Recommendations and updated information on this U.S. administration. Immigration authority matters.
Read More
Matters with the immigration authority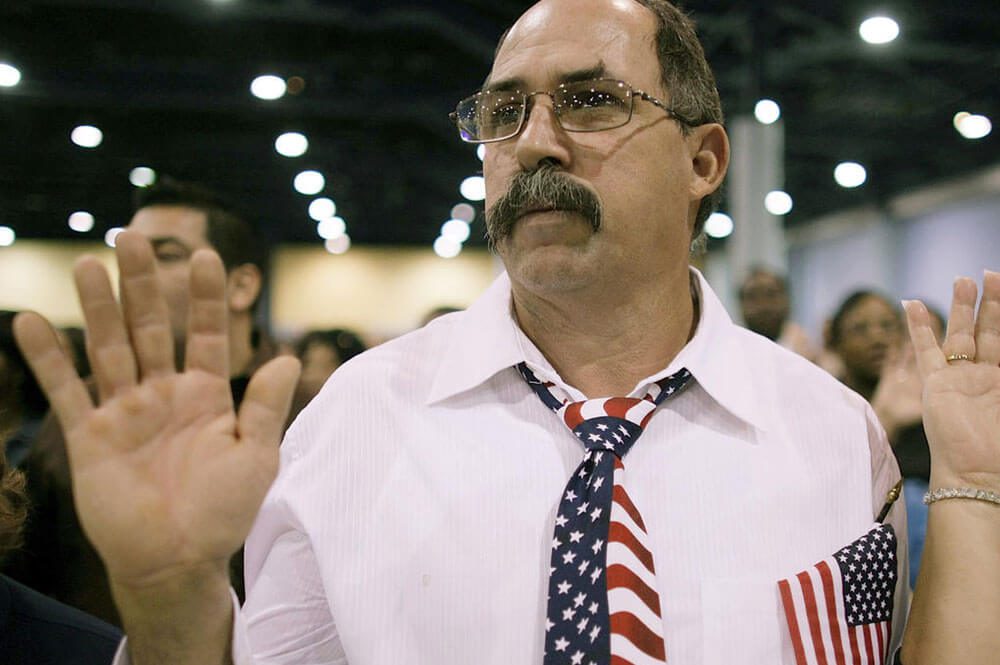 Find out the progress of your immigration status
Free telephone to request information in USCIS.

United States:
1-800-375-5283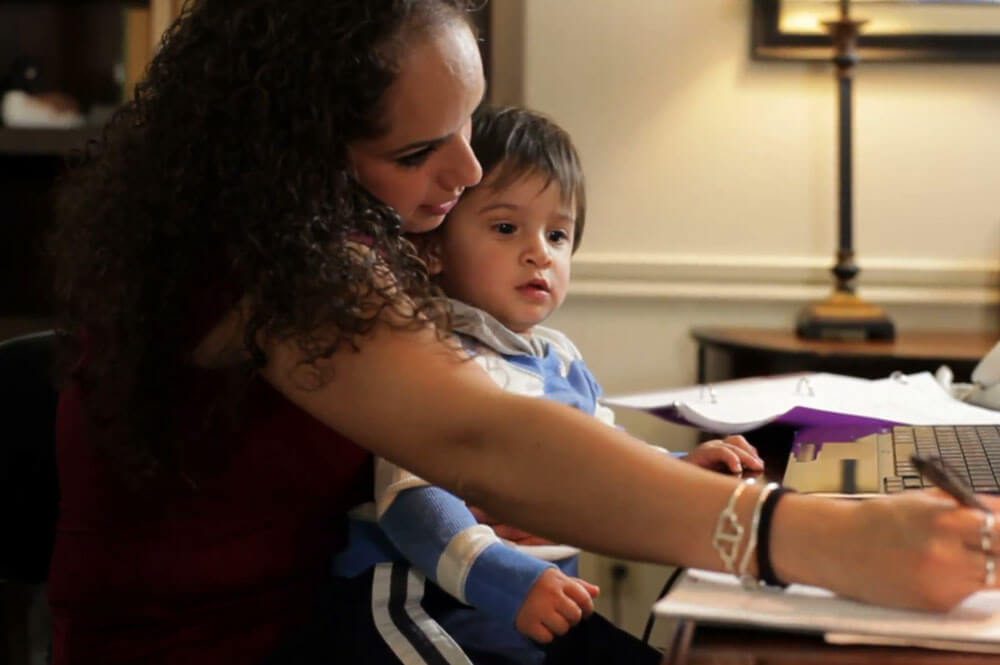 Consult if you have a deportation order
Find out if there is a deportation order against you, EOIR (Executive Office for Immigration Review)

United States:
1-800-898-7180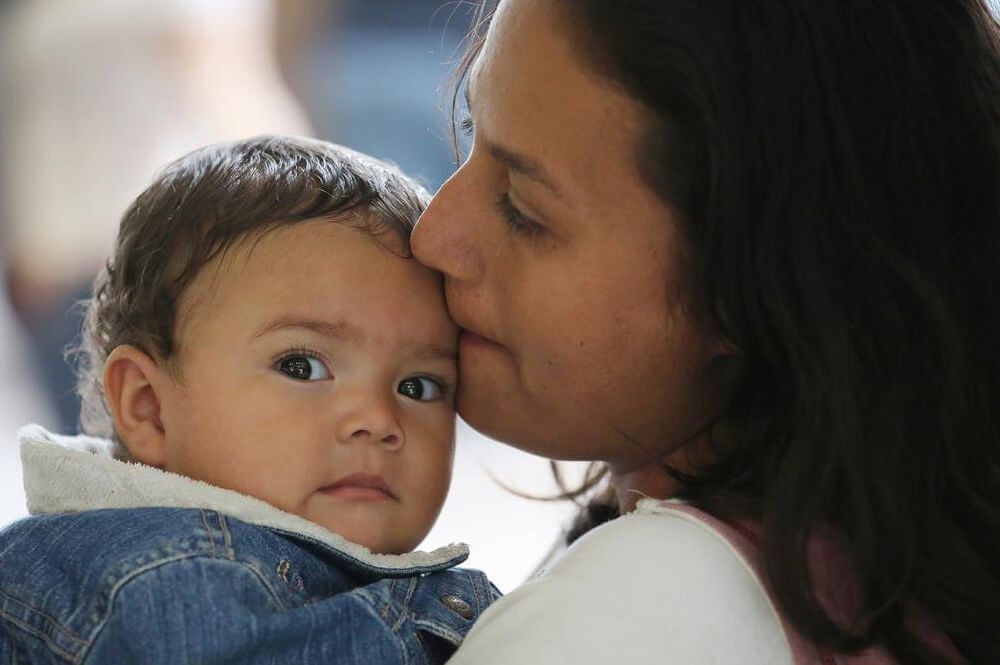 Where to look for missing immigrants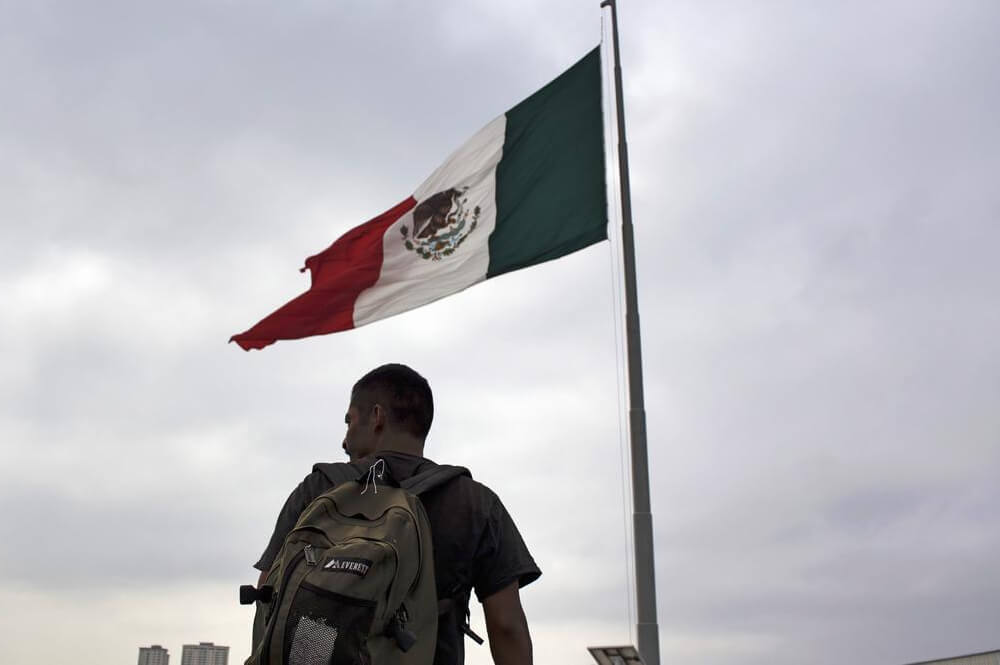 Do you plan to return to Mexico?
Preparing for your return, physical protection, immigration detention centers and procedures, network of free lawyers and considerations for bringing your children.
Read More