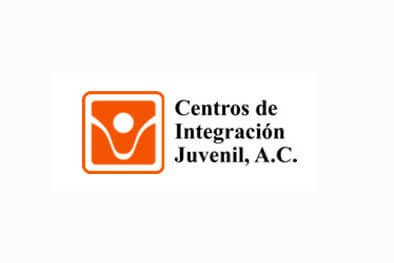 Psychological Counseling
Speak with a specialist and find service centers on the border and throughout the country where they can help you.
011 52 55 52 12 12 12
WRITE US in whatsapp
Read More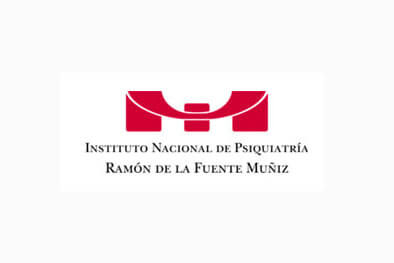 Help with addictions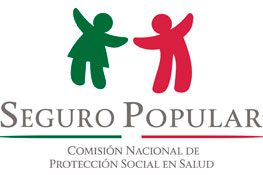 Public insurance
If you don't have medical insurance, you can register in the Public Insurance.
Read More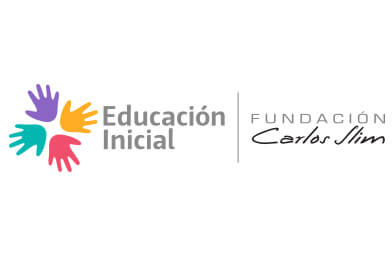 Initial education
Information and practical tips for the care and development of your child.
Read More