The Pew Research Center in Washington D.C. conducted a study on the most common jobs among Spanish-speakers in the United States
In search of improving their quality of life, hundreds of thousands of Latinos leave their countries of origin each year to emigrate to the United States. Before emigrating, many people wonder what kind of jobs they can do in the United States, to obtain a good salary that allows them to cover their needs and also send a part of their family back to their countries of origin.
Research by the Pew Research Center shows that a large part of Spanish-speakers in the United States work in jobs related to: health, education, entertainment, tourism, arts and other social services.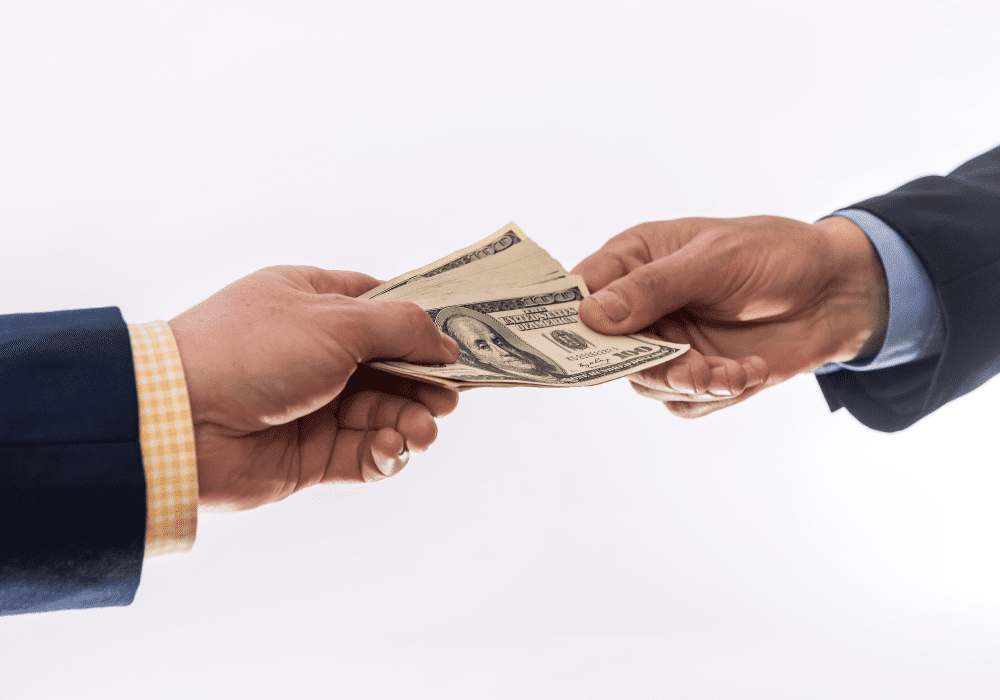 Some of the highest paying jobs within the above categories are as follows:
Health professional: Immigrants with medical and nursing studies, among others, helped to cover the deficit of professionals in the United States. A health professional can have a salary of up to $ 100 an hour, according to the JobsZone portal. However, obtaining the licenses and permits to carry out this type of work is more complicated for immigrants.
Education: Immigrants who work in this sector can access a better salary if they master several languages. The newspaper El País, showed data on salaries in public schools, which range from USD 33 thousand to USD 55 thousand per year. To access this type of job it is necessary to obtain a certification as a teacher.
Coach: Coaches who offer personalized training individually or for a group of people, can earn salaries of up to $ 30 an hour.
Dance instructor: The ZipRecruiter portal reports that a dance instructor has an average salary of USD 24.56 per hour, however, it may vary depending on the number of students.
Construction: PayScale reports that people with experience in construction and masonry manage to achieve wages of up to $ 28 an hour. And people starting out in the industry can earn about $ 15 per hour.
These are just some of the jobs that offer better wages for immigrants looking for work.