The Summer Work Travel program allows full-time foreign students to share their culture and ideas with people in the United States through travel and work opportunities.
The Summer Work Travel program is promoted by the Department of State (DOS) and provides the opportunity for foreign college or university students to obtain a J-1 visa to work and travel in the United States during their summer vacations.
In order to apply for this program, the foreign student must:
Be proficient in the English language and able to interact successfully in an English-speaking environment
Be a student enrolled in a full-time university course at an accredited academic institution outside of the United States.
Have successfully completed at least one semester or equivalent of academic studies.
Be pre-placed in a job prior to entry to the United States.
The DOS recently published an updated list of the start dates for Summer Work Travel 2023 in each country. In the case of Mexico, the program begins on May 19 and ends on September 5, thus having a duration of three and a half months.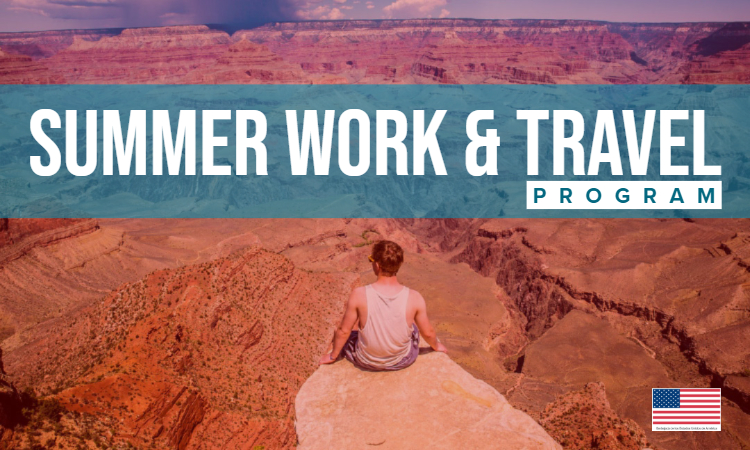 In order to participate in the program, students require a sponsor, whose obligation is to provide employment to all participants, as well as offer them the necessary information for their stay in the country. For example, a DOS emergency telephone number, an immediate contact telephone number, information on labor and contractual obligations, among others.
The sponsor must also make an effort to secure suitable employment for participants who have not found work for themselves after one week.
On the other hand, employers are required to provide a payment for the hours worked to the beneficiaries of this program; pay overtime; notify sponsors when participants start their program; communicate with the sponsors immediately in case of any emergency involving the participants, among others.
Learn more about the program at the following link: https://j1visa.state.gov /programs/summer-work-travel/