The Latin Americans Working for Achievement (LAWA) organization will open new student scholarship opportunities for Latino youth in the state of North Carolina.
LAWA is an organization created in Charlotte, North Carolina in 1992. Its purpose is to improve the education and quality of life of Latinos in the Charlotte region through scholarships, and cultural and academic programs.
In recent years they have awarded around a million dollars in scholarships for almost 300 students and 2022 will be no exception. As of January 3, LAWA will begin the process of receiving applications and will conclude until April 3, 2022.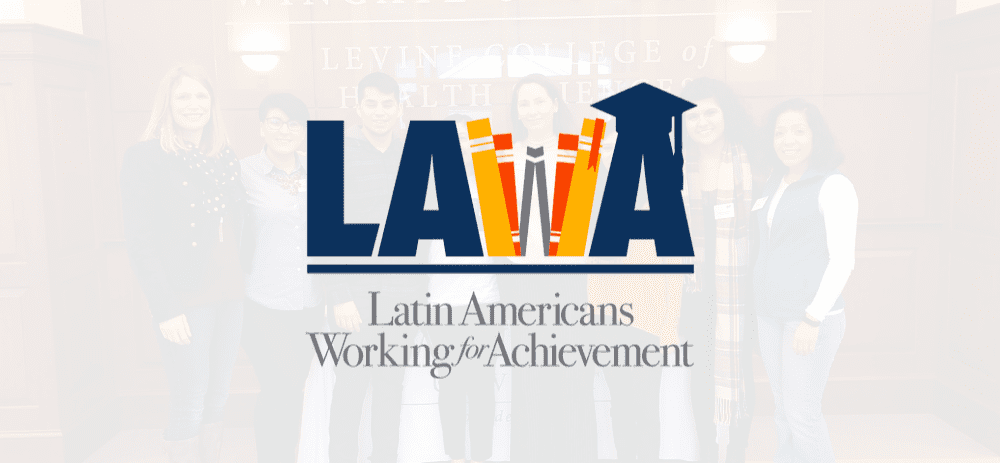 The scholarships correspond to the 2022-2023 school period, and allows new students to apply, in the same way it offers students who are already beneficiaries to renew their scholarships. Scholarship money is only intended to cover tuition costs.
Furthermore, the selection process is based on academic performance, financial need, and service to the community. College faculty, students, educators, and LAWA alumni volunteer to review all applications.
The universities and colleges that have an agreement with LAWA are the following: Belmont Abbey College (new), Johnson C. Smith University, Queens University of Charlotte, South Piedmont Community College, Carolina University, and Wingate University. All of them located in five counties in the Charlotte area.
"I really appreciate all that LAWA has done for the Latino community by rewarding these scholarships, because of your help, they are causing a hunger for success for many Latino generations to come," said Gianpaul, one of LAWA's scholarship recipients.
Requirements vary depending on the type of student applying, high school graduates, university students who will renew their scholarship, and others. Learn more about the requirements in the following link: https://a093d530-4eda-4a90-85b0-05ed32d8015a.filesusr.com/ugd/36e2c7_6ef9c8626aad4e30a897db014f81e1e2.pdf
Also in the following portal you will find more information about the scholarships: https://www.lawanc.org/scholarship-program. Si tienes dudas escribe un correo a scholarships@lawanc.org.