Five scholarships will be awarded to students from institutions belonging to the Hispanic Association of Colleges and Universities (HACU).
First Generation Scholarship de Coca-Cola, is geared toward full-time undergraduate or graduate students studying at a HACU member institution. It is also aimed at first-generation students, that is, students of Hispanic descent who are the first members of their immediate family to attend college. The total amount of the scholarship is $2,500.
It is worth mentioning that to be eligible for this scholarship, students must be US citizens or have legal permanent residence in the United States.
The scholarship is open to students who meet the requirements mentioned above, regardless of the university degree they are studying. However, a GPA of 2.5 or higher is also required. July 1 at 5 PM CST is the deadline to apply for this scholarship.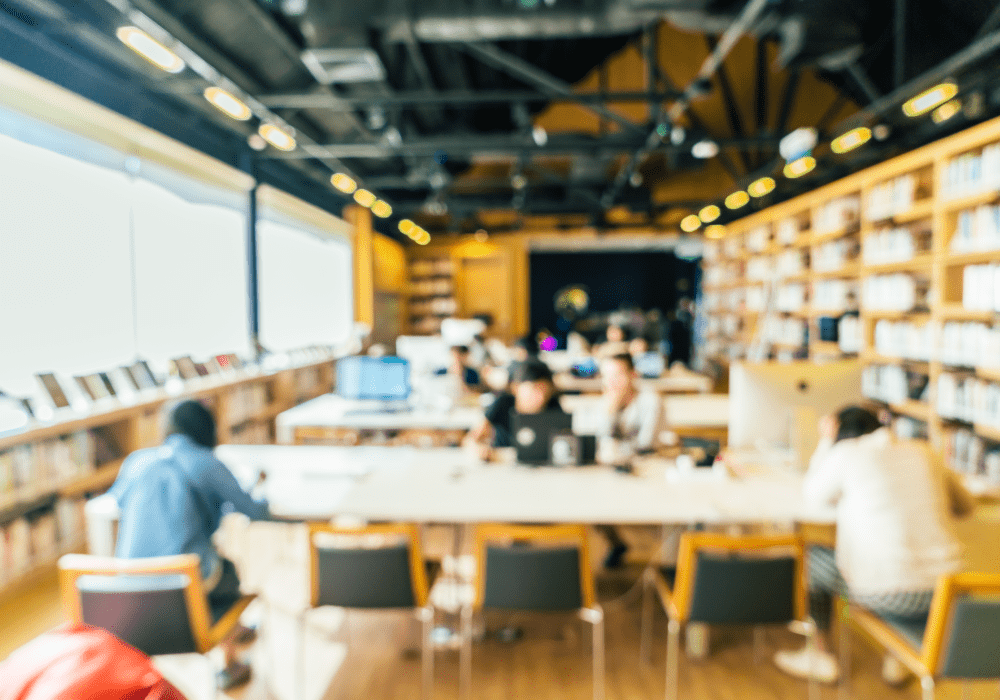 Other scholarships available to Hispanic students from HACU affiliated institutions are:
Miller Lite Brewed to Be Bright Scholarships, which offers 31 scholarships of $2,500 and eight of $5,000. Unlike the Coca-Cola scholarship, this one does offer an opportunity to apply to undocumented students, as long as their Deferred Action (DACA) permit is valid.
Cafe Bustelo El Cafe Del Futuro Scholarship, offers the opportunity to 25 students with employment authorization and a GPA of 2.0, to receive a support of 5 thousand dollars.